Understanding the Balances on the Chart of Accounts Page in Business Central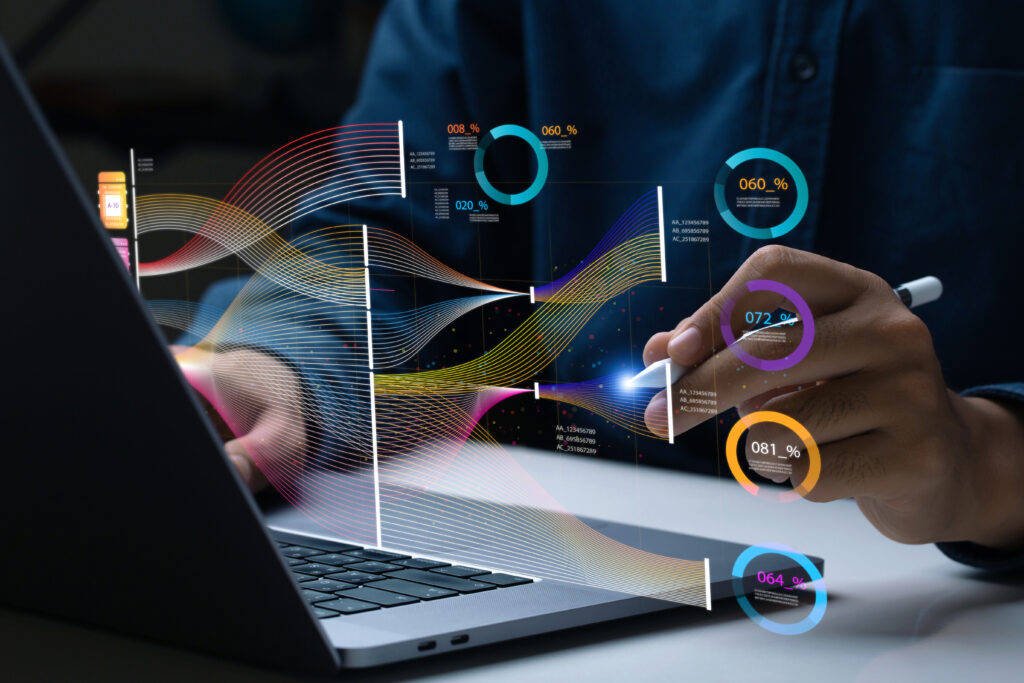 The Chart of Accounts within Business Central is the backbone of all financial transactions. For controllers and accountants, it also provides essential financial information. Unfortunately, few understand the various balance columns that exist on the Chart of Accounts. In this post, UG Expert David Wiser reviews what the various balance columns represent.
---
Access to this content requires a
Subscription
plan.