Practical Lessons Learned – Upgrading from a NAV 13 to Business Central 14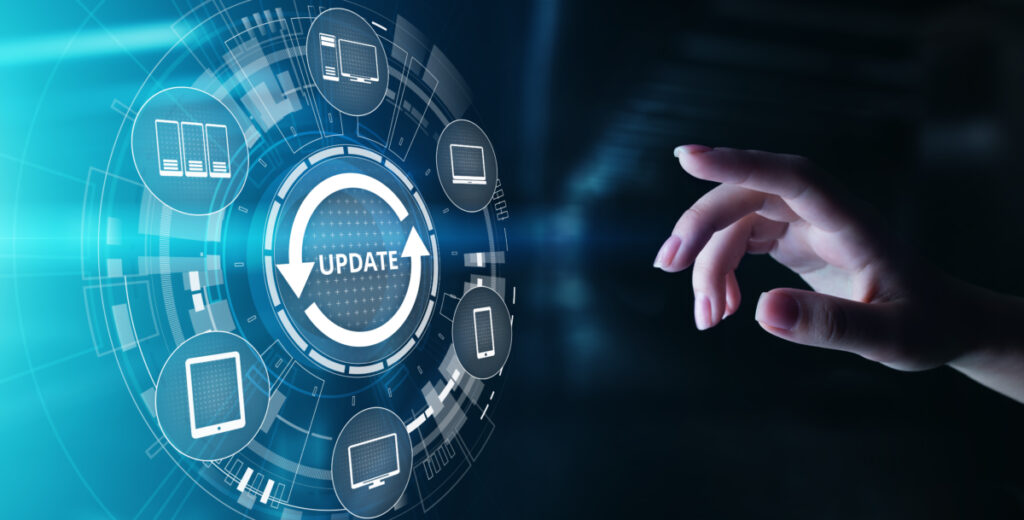 UG Expert Jessie Sanger-Picard offers a high-level overview of the lessons learned when upgrading from NAV 13 to Business Central 14.
The projects began in 2022 and Sanger-Picard's team plans to achieve completion with the upgrade portion by the end of December 2023. The project staff is comprised of three Project Managers, two internal developers, two external consultants, five functional analysts, and one trainer. The upgrades were portioned into four groups with an incredibly rigorous schedule.
---
Access to this content requires a
Subscription
plan.