Designing Business Central: Chart of Accounts Part 2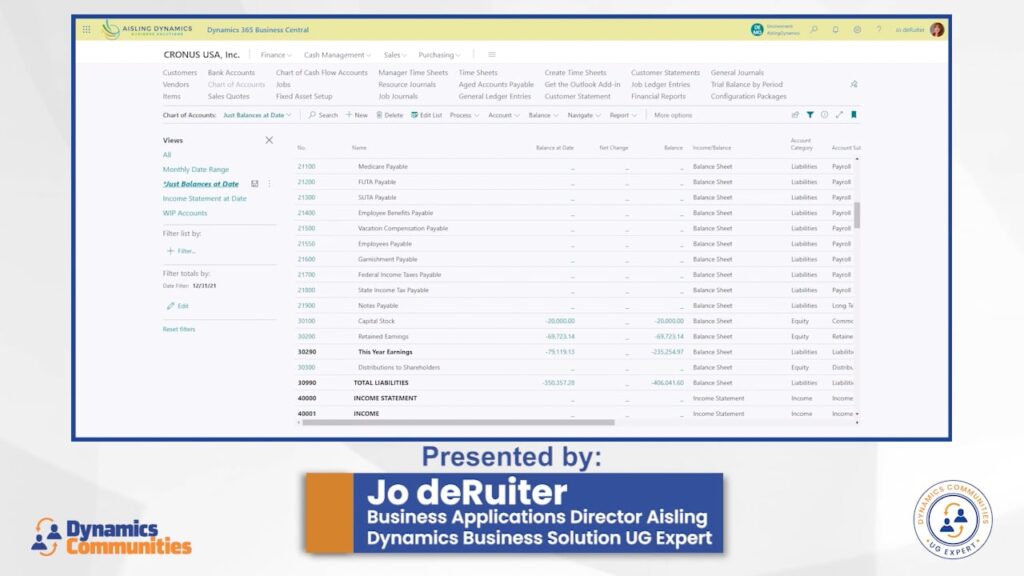 In order to implement Business Central, it needs to be designed properly. In this how-to video, UG Expert Jo deRuiter continues her analysis of how to successfully set up the Chart of Accounts.
---
Access to this content requires a
Subscription
plan.