Dynamics 365 Customer Service Unified Routing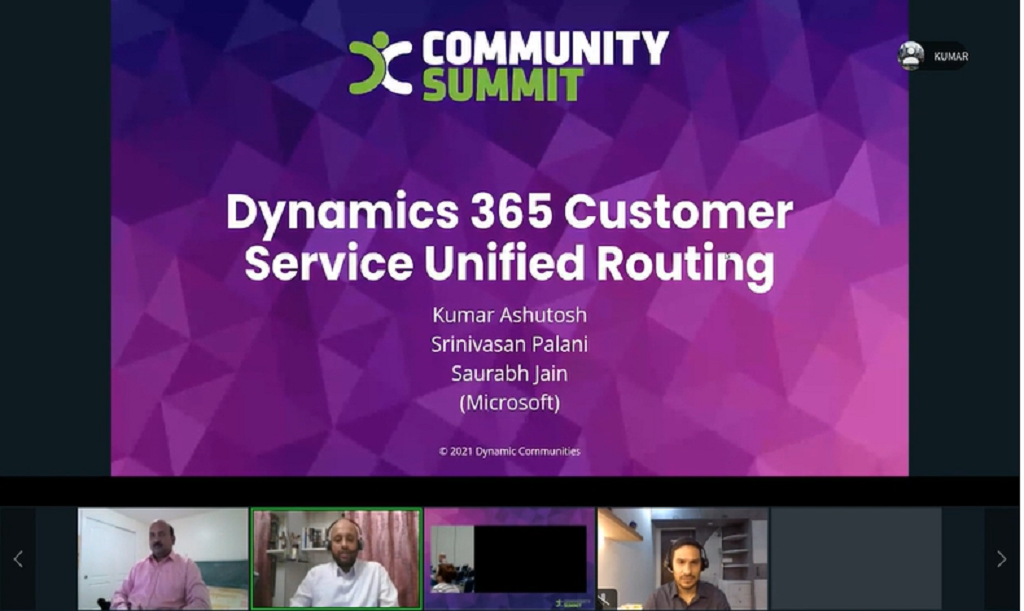 Customer service managers are constantly searching for more efficient ways to streamline management of incoming service requests, and the backbone of any customer service center operation is routing and assigning cases efficiently. Connecting customers to the agent most qualified to resolve their issue is a foundational element of improving customer satisfaction. The unified routing capability in Dynamics 365 Customer Service transforms routing and assignment for your organization by leveraging rules and machine learning models to automatically find the best-suited agent for new work items, and then prioritizing and assigning the work to your agents based on skills, current workloads, the type of customer, priority, urgency, and more.
Unified routing is truly omnichannel. It can route service requests on all channels, ensuring that work items are handled consistently and giving you a unified view of workforce utilization across multiple channels. Most importantly, it lets you continue to serve your customers wherever their preferred channels happen to be.