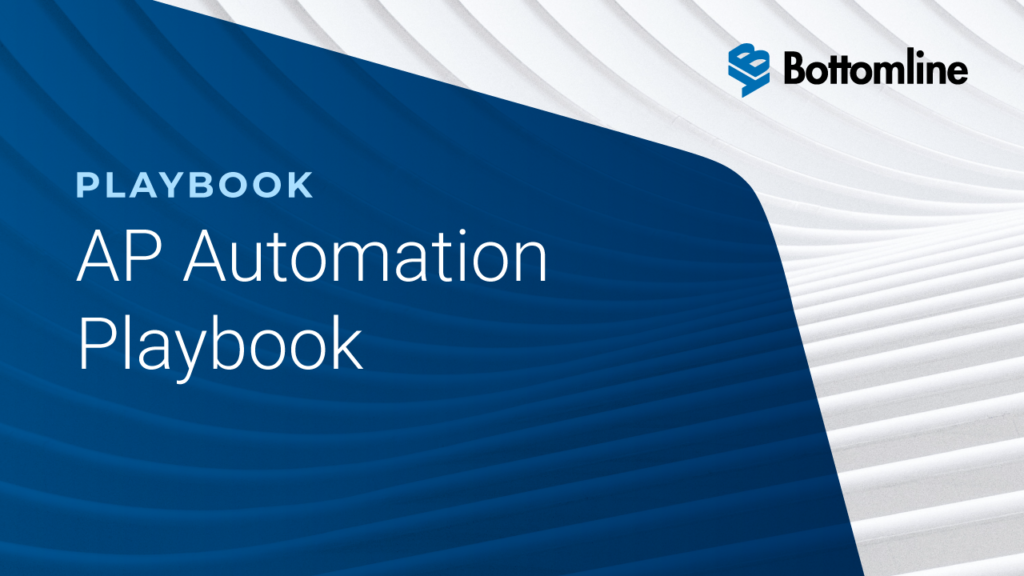 Each area of your business offers an opportunity to increase efficiency and optimization. However, the accounts payable process for most companies is often overlooked. Your organization's AP department plays a critical role in your business operations, as it's essential for paying vendors and suppliers.
These predictable transactions provide a great opportunity to further improve your business
through strategic transformation. You can help your company overcome some of its most complex challenges while also introducing a brand new era for AP that focuses on helping your company reach even greater success.
Gain Access by Entering Quick Information On The Right Sidebar!