Business Process Management and Mavim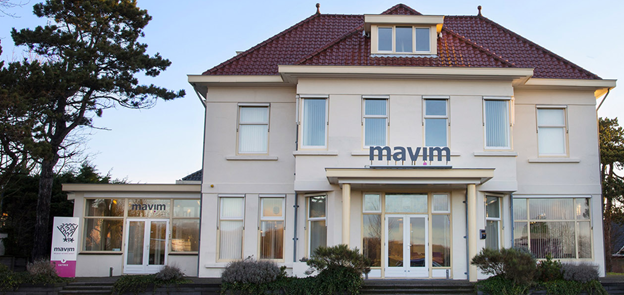 Mavim is a business process management platform built on Microsoft, recognized by Gartner as a leading DTO vendor in the marketplace. We have developed a full stack software solution for ERP transformation for Microsoft's Dynamics partners to provide continuous monitoring and improvement for their customers while providing a faster time to value. At Mavim, we are committed to helping organizations navigate major change. Through the development of our product, we create context and visibility by providing a collaborative, portal environment based upon user-friendly Microsoft technologies. We believe in the value of visibility – through the development of our product we give everyone in the organization the opportunity to consume and improve upon information. As a Microsoft Gold development partner, we are committed to giving our users a simple, unified experience with the worldwide standards of the Microsoft product suite. By adhering to the standards of the Microsoft ecosystem, Mavim is committed to helping our customers leverage their existing IT landscape by integrating on premise or in the Azure cloud.
Mavim empowers a collaborative approach to business process management and improvement. By extending and enhancing the capabilities of Microsoft Visio, Mavim provides the ideal environment for users to collaborate and improve upon an organization's business process infrastructure.