Why Manufacturers Are Embracing Deglobalization to Strengthen Their Supply Chains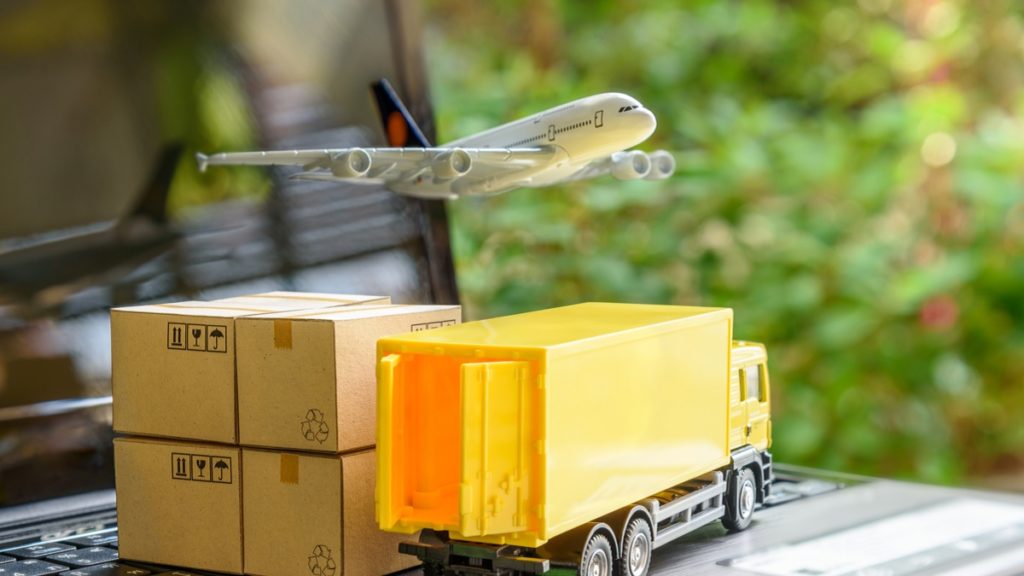 For years, consumer product manufacturers relied on globalization to find cost-effective raw material and labor. Getting raw material from across the globe, finding labor in another country, and shipping the final product to a retailer or distributor weren't challenges – they were opportunities to save on production costs.
However, the influx of supply-chain issues over the past several years caused by the pandemic has revealed that a focus on a dispersed supply chain comes with pitfalls. Consumer product manufacturers have experienced challenges securing raw materials, a steep rise in shipping costs, a lack of container ships or containers being stuck at busy ports, factory shutdowns and labor shortages. These challenges have created a domino effect where if suppliers can't get what they need, their entire chain stops.
With such a reliance on a global supply chain, manufacturers have been turning to the idea of deglobalization, or being less dependent on far-flung foreign suppliers.
Deglobalization
The concept of deglobalization was already in motion before the pandemic. According to a Gartner survey conducted in 2020, 33% of supply chain leaders were planning to move business out of China by 2023. Based on recent headlines, the desire to diversify sourcing has continued to escalate.
An article in Bloomberg details the issues with mutual dependency on a single supplier. A New York Times article lists multiple leading manufacturers' plans to open new facilities in the United States, such as General Motors, Toyota, Micron Technology and Samsung.
Deglobalization is also sometimes referred to a near-shoring, which is opting for sourcing in a country in the same region, or reshoring, bringing domestic product manufacturing back to your home country. Although there are costs associated with deglobalization, the move to restructure your supply chain and find alternate suppliers can help build resilience to the next big disruption.
Some additional benefits of deglobalization include:
Reduced lead time
Risk mitigation
Faster shipping
Increased sustainability efforts by reducing fossil fuel usage and pollution
Retooling your supply chain requires going back to the basics with sourcing. Although this doesn't require manufacturers to overhaul their entire supply chain, opting for a good ratio of local to foreign suppliers is best practice. For example, get 30% of your stock from a local supplier to start. Although this local supplier may cost more, you're decreasing the time to market and strategically creating redundancies to prevent blockages in your production.
How Microsoft Can Support Deglobalization Efforts
Manufacturers can optimize their deglobalization efforts through Microsoft Dynamics 365 Supply Chain Management and Dynamics 365 Supply Chain Insights.
Supply Chain Insights, a newer solution in preview, can help you improve visibility and pinpoint potential disruptions before they occur. Supply Chain Insights allows you to invite channel partners to contribute their real-time data and reporting. Collaborate with your suppliers, vendors, customers or even your suppliers' suppliers. Determine what you want to share with one another and how often that information should be updated.
Microsoft Dynamics 365 Supply Chain Management has embedded tools for spend analysis, supplier performance management, and real-time vendor collaboration. Companies can use vendor portals to electronically manage purchase orders, RFIs and RFQs. Collaborate with vendors, manage contracts, build redundancy for critical supplies, and negotiate the best price for direct and indirect supplies based on performance, spend, lead times and quality.
As a Microsoft Gold Partner, Columbus Global is equipped with the expertise and knowledge to help you leverage Microsoft tools for greater supply chain resiliency.