Learn about the Microsoft Dynamics 365 Finance Insights Capabilities – Cash Forecast (Part 3 of 5)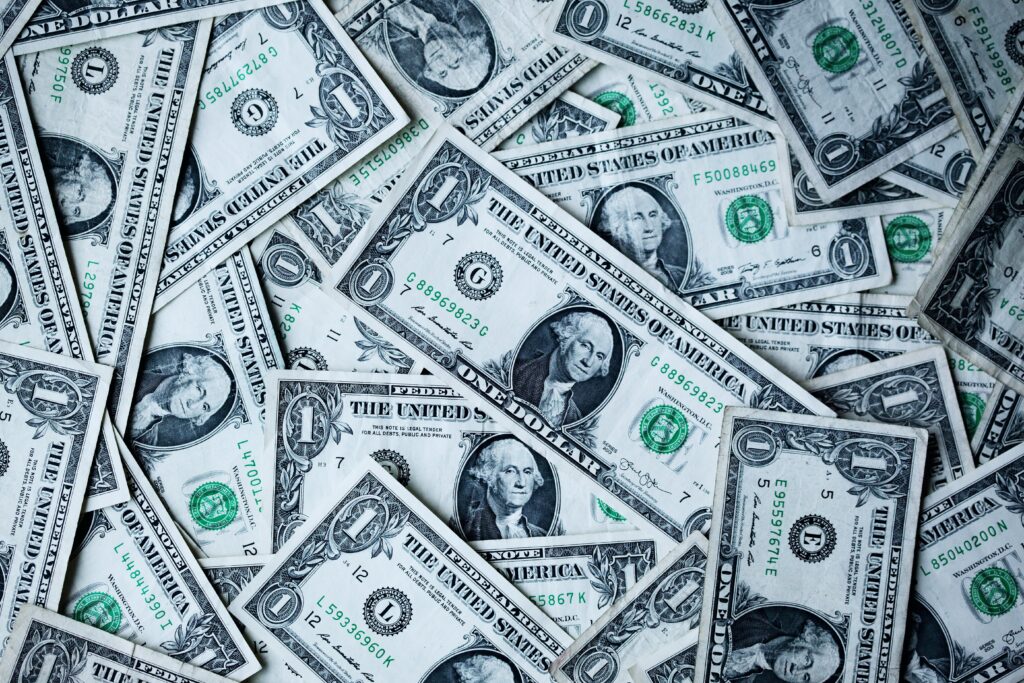 Microsoft Dynamics 365 Finance Insights is useful due to its adaptive and expandable features that assist in predicting cash flow, managing receivables, and formulating budget suggestions. Additionally, it offers machine-learning templates to craft models from user-supplied data. In this blog, we'll delve into the cash forecasting function within Finance Insights. This article is the third in a series of five exploring different aspects of Finance Insights. Read the first blog here and the second blog here.
In the business world, ensuring a healthy cash flow is pivotal to keeping operations running. Even businesses with substantial profits can face financial crises if cash management isn't optimized. However, cash flow management and forecasting can be monotonous and repetitive. Dynamics 365 Supply Chain Management's cash prediction tool is designed to assist businesses in overseeing their cash balances, equipping leaders with crucial data for informed decision-making.
Typically, cash flow management and its projections can be a monotonous, recurring, and manual endeavor. A majority of enterprises lean on Microsoft Excel solutions with diverse complexity levels. Accurate cash flow prediction faces challenges such as:
Relevant data is dispersed across various platforms, like:

Accounting or enterprise planning systems
Financial strategy software
Excel
Other software tools

Forecasting is based on internal knowledge that resides in "silos" within each domain or department.
Measuring the accuracy of cash flow forecasting after the financials are realized is uncertain and difficult.
Highlights of the Cash Flow Forecasting Tool:
This cash flow prediction tool provides:
Smart cash flow forecasting for long-term objectives, utilizing time series forecasting coupled with AI Builder integration.
Options to store specific cash flow positions or forecasting, modify them, and subsequently compare the projections to the real figures.
"What-if" analysis capabilities via snapshot evaluations. You can generate snapshots for different scenarios (optimistic, pessimistic, or most probable) and then assess the variations.
Multicurrency views of the cash flow projection, across various legal bodies, with options to isolate cash flow linked to specific bank accounts.
Features to pinpoint and examine bank accounts associated with financial dimensions.
With the cash flow forecasting feature in Dynamics 365 Finance, businesses can shift from the intricacies of repeated cash flow estimations to a streamlined, automated system. By automating the cumbersome parts of cash flow forecasting, enterprises can concentrate on vital decisions to achieve business goals.
Stay tuned for blog 4 out of this 5 part series.
Next Steps
If you are interested in learning more about how to use Microsoft Dynamics 365 Finance Insights, contact us here to find out how we can help you grow your business. You can also email us at info@loganconsulting.com or call (312) 345-8817.