How to Handle Multiple Bank Accounts in the Same Legal Entity in Microsoft Dynamics 365 Finance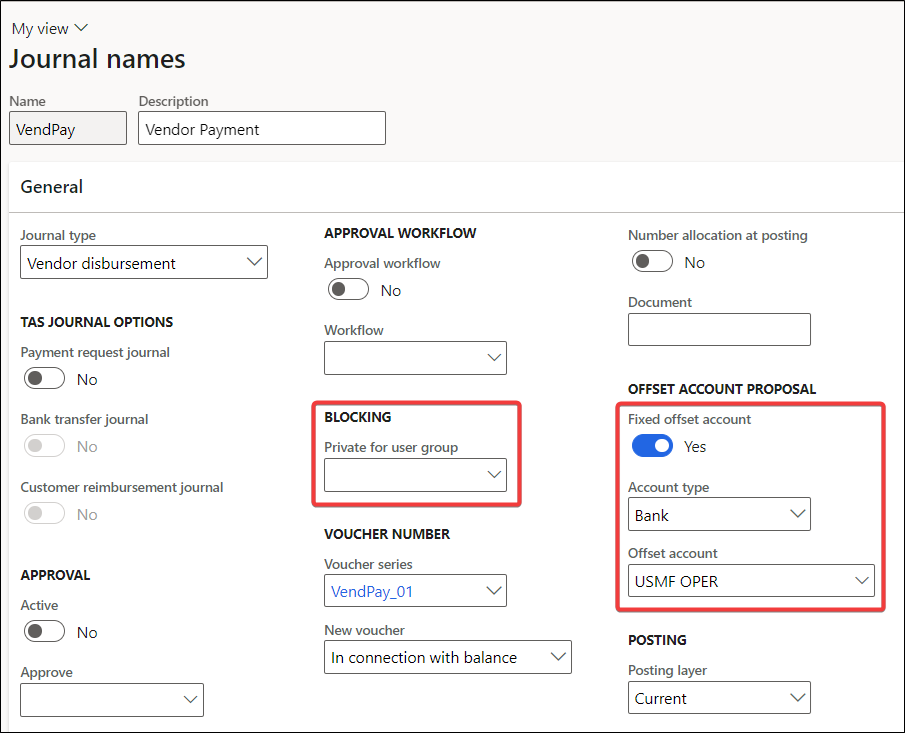 When it comes to vendor and customer payments in Microsoft Dynamics 365 (D365), the process is generally smooth and intuitive with the standard features. However, complexities arise when you find yourself managing several companies within the same legal entity or D365 company database.
This situation isn't unusual and might emerge from the ERP system's architectural design. Let's say a corporation opts to employ a financial dimension like a business unit to differentiate between various companies. Suddenly, challenges such as this are likely to surface. And let's not overlook the myriad of other financial obstacles that might appear when solely using financial dimensions to separate companies inside a D365 legal entity. Such considerations must be part of your D365 environment planning.
Now, you might be wondering, with multiple companies within the same D365 legal entity, what financial problems might rear their heads? A frequent conundrum is the operation of separate bank accounts by each company, given their independent functioning. The question then is, how do you ascertain that users are conducting transactions with the proper bank account?
A Fork in the Road: Choosing the Right Path
Different strategies can guide you through this maze. Here's a couple:
Using Payment Method to Determine Bank Account: By setting the bank account to auto-populate according to the chosen payment method, you can guide the process. But beware! This doesn't lock in the account, and users could modify it, potentially unsettling your financial leadership.
Leveraging Journal Name Configuration: The more controlled approach is to let the journal name configuration dictate the offset account type and the bank. By toggling 'Yes' for the Fixed offset account, you can lock in the bank account, leaving no room for manual changes on the journal lines.Additionally, journal names offer the flexibility to restrict access. You can create user groups, add specific users, and thereby limit journal accessibility to selected individuals. Just remember to include those involved in workflow in this user group.
Next Steps
If you are interested in learning more about how to handle multiple bank accounts in the same legal entity in Microsoft Dynamics 365 for Finance, contact us here to find out how we can help you grow your business. You can also email us at info@loganconsulting.com or call (312) 345-8817