How ChatGPT can Potentially Benefit Microsoft Dynamics 365 Finance and Supply Chain Management Users in the Future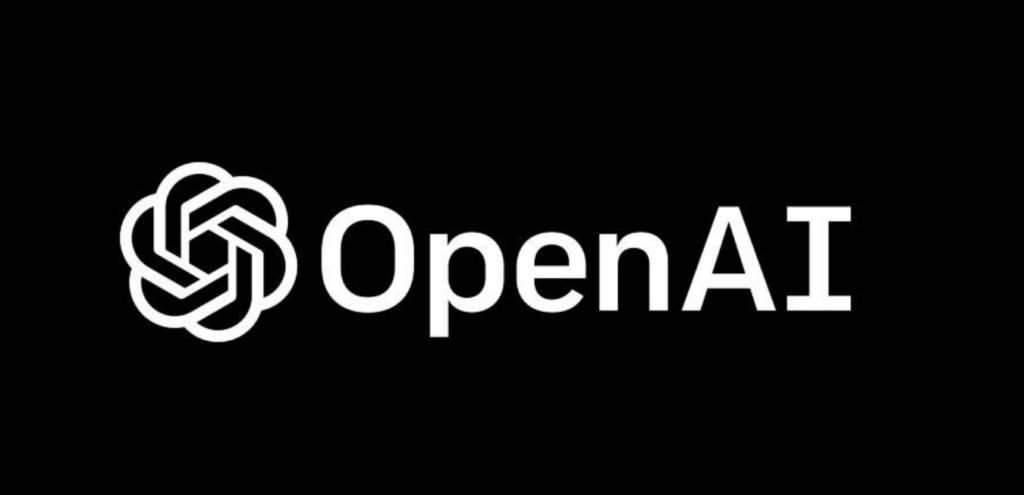 In the technology-driven business era, ChatGPT emerges as a game-changer. Armed with a potent mix of artificial intelligence (AI), natural language processing (NLP), and high-end data analytics, it promises a future of smarter businesses. How does AI fit in? It powers ChatGPT to sift through massive data streams, delivering pin-point accurate responses. Combined with NLP, the tool effortlessly converses in human language, bridging the gap between man and machine. For businesses, this translates to unparalleled customer interactions and stakeholder engagements.
With its inherent ability to juggle many tasks, offer insights based on data, and craft hyper-personalized responses, ChatGPT can be a cornerstone for businesses in the future. As technology strides forward, so will the role of ChatGPT in empowering businesses to shine amidst intense competition.
Our focus now shifts to Microsoft Dynamics 365 and how ChatGPT might redefine its usage, especially for D365 enthusiasts.
1. Financial Process Overhaul
The days of manual labor in tasks such as accounts payable and receivable might soon be history. ChatGPT promises:
Automated data entry, slashing manual interference and boosting accuracy.
Enhanced invoice processing, aligning invoices with POs, and streamlining approvals.
Hassle-free payment processing inclusive of payment report generation and e-payment initiations.
Auto-generated financial reports to save time and manual effort.
Seamless integration with peripheral systems, including accounting software and banking interfaces.
2. Data Entry Reinvention
Data entry, an essential yet error-prone task, can witness a revolution with ChatGPT:
Auto-extraction of data, erasing the need for manual entries.
Rigorous error checks, ensuring pristine data accuracy.
Pre-entry data validation to keep only the relevant data.
Data uniformity to maintain consistency.
Integration with tools like OCR to bolster the entry process.
3. Financial Intel at Your Fingertips
ChatGPT's integration with Dynamics 365 can bring actionable insights to the fore:
Advanced data analytics spotlighting trends in financial health.
Predictive models forecasting financial trajectories.
Auto-reporting offering a timely glimpse into financial health.
Active KPI tracking showcasing organization performance.
Trend identification to keep abreast of financial health metrics.
4. Streamlined Supply Chain Management
From orders to inventory, ChatGPT promises to be a supply chain ally:
Order processing automation for precision and speed.
Real-time inventory tracking and smart reordering processes.
Logistic planning for cost-cutting and delivery speed enhancement.
Accurate demand forecasting for inventory planning.
Complete supply chain transparency for swift decision-making.
5. Empowering Informed Decisions
ChatGPT stands to augment Dynamics 365 with:
In-depth data analysis for financial and operational metrics.
Predictive insights based on historical data.
Real-time KPI insights to gauge performance.
Cost-saving avenues based on data analysis.
Risk management insights to navigate potential business pitfalls.
Next Steps
If you are interested in learning more about how ChatGPT can potentially help with Microsoft Dynamics 365 for Finance and Supply Chain Management, contact us here to find out how we can help you grow your business. You can also email us at info@loganconsulting.com or call (312) 345-8817.