Why Modern ERP Implementation is Smoother Compared to Traditional ERPs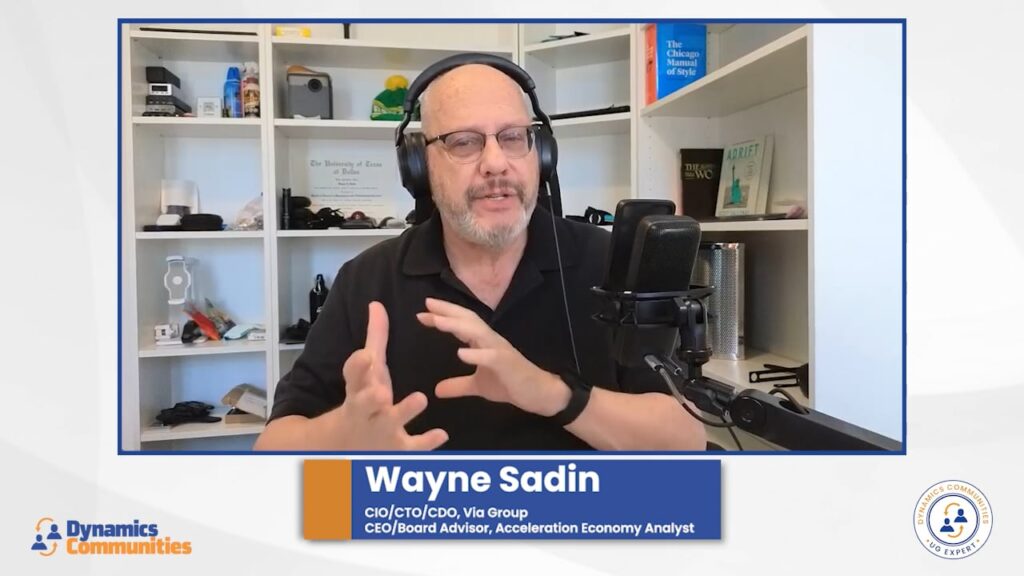 In Part 1 of his series on modern and traditional ERPs, UG Expert Wayne Sadin discussed the benefits of modern ERPs over traditional systems.
In Part 2 of the series, Wayne explains why and how implementing modern ERP systems is an easier process compared to implementing traditional ERPs.
---
Access to this content requires a
Subscription
plan.