Serving Families with Efficient Data: Northwoods Consulting Digitizes Social Services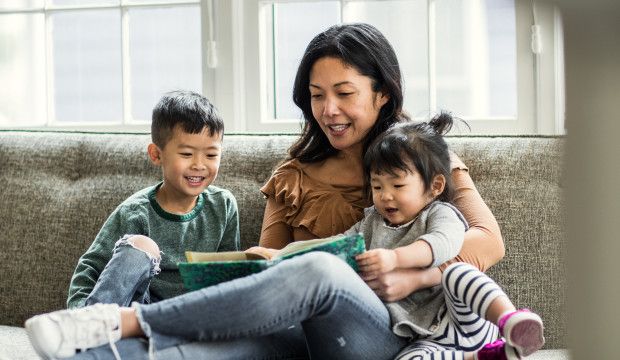 Selecting TIBCO Cloud™ Integration as their Enterprise Integration Platform as a Service (EIPaaS), Northwoods Consulting was able to monitor accounts and provide caseworkers with data discovery capabilities. As an easy-to-use platform that does not require a complex skill set, caseworkers were able to understand cases in a readily available format and discover new information that they couldn't before. This means they can understand the needs of children and families faster and respond with better solutions based on more accurate, complete information.
Read the full success story to learn more about how Northwoods has empowered caseworkers to better serve families with an iPaaS and visibility into massive amounts of data.