Quick Tip: Managing Permissions in Business Central Online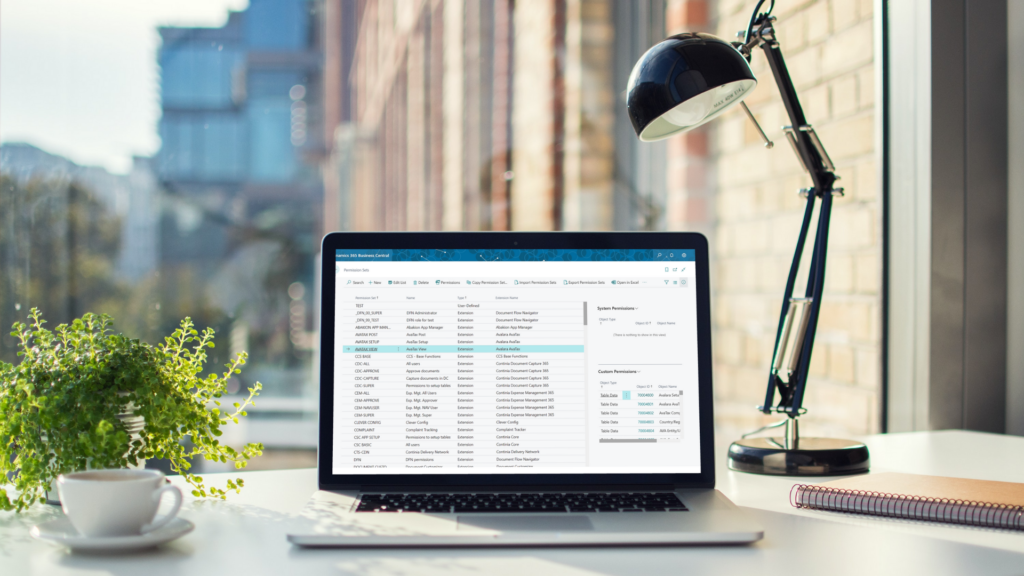 Microsoft's online documentation for managing Permissions in Business Central gives you a good basic overview to start with. However, it does not account for Tables associated with Permissions that have been added or removed during an update.
Click the Learn More link above to learn a quick tip on how handle these changes easily.
Above linked article written by Simeon White, an ERP Consultant at Solution Systems, Inc.