AI Builder Pre-Built Models – Key Phrase Extraction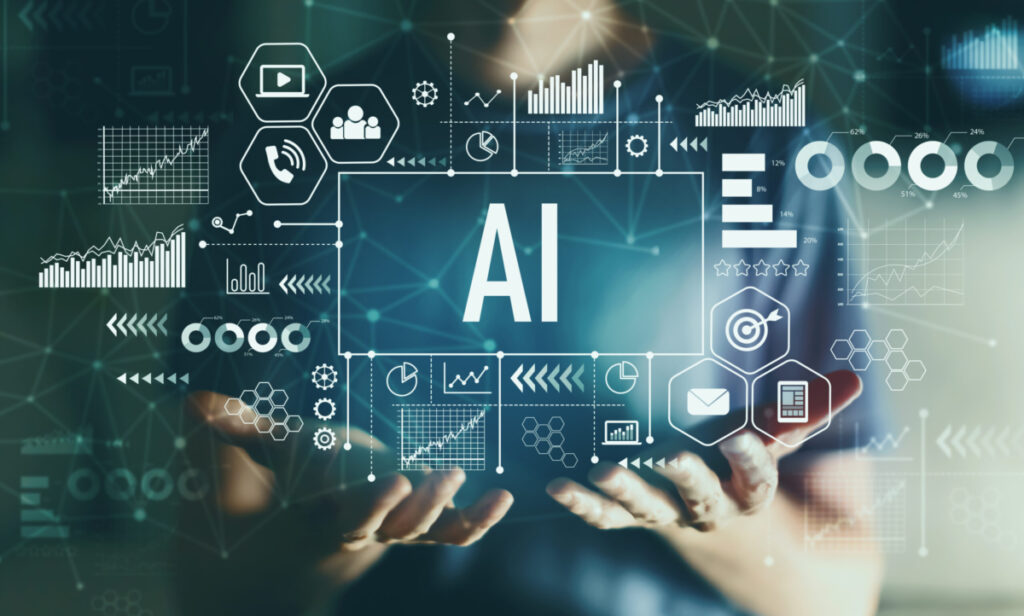 As you may know, we've been working through the series on the AI Builder Pre-Built Models, with the goal of building our own app on Power Platform. These are models that Microsoft has made available as a part of AI Builder so you can just start using them. They require no training and no understanding of artificial intelligence. Just start pulling them into your Apps and Flows!
In part 4 of her series on AI Builder Pre-Built Models, UG Expert Kylie Kiser explains how to add the Key Phrase Extraction capability to the app.
---
Access to this content requires a
Subscription
plan.