3 Best Practices To Reduce IT Dependency Risks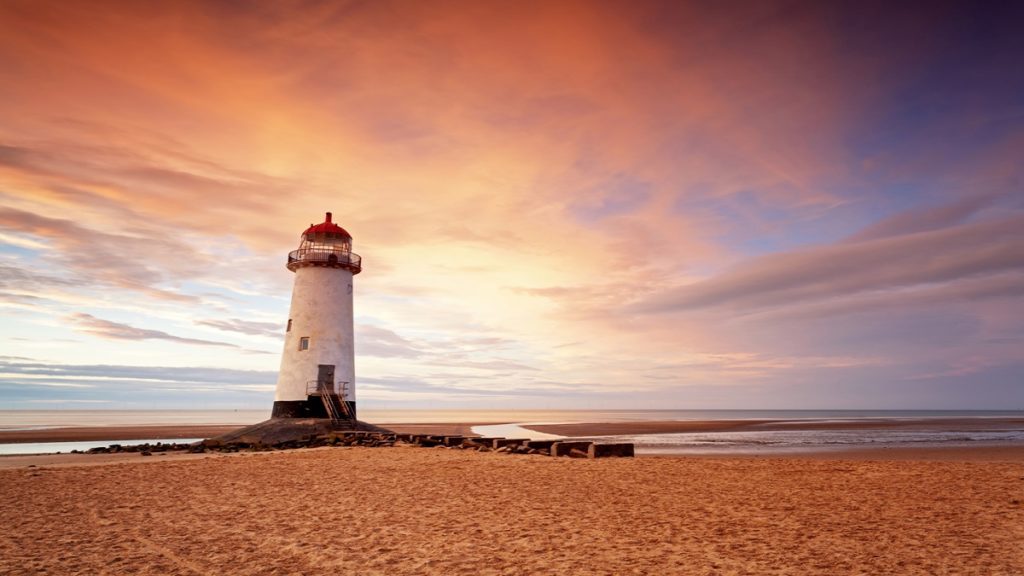 Is your organization equipped to handle the loss of a key IT team member? Will certain critical functions within the organization get thrown off gear when that person leaves? Can the organization afford the risk?
Having a contingency plan ready to reduce dependency on individuals if they move out is a smart thing to do for organizations. It is critical—and crucial—to ensure business continuity. There are just too many risks involved when IT operations rely on one or a few people.
The interruption of business continuity due to the loss of an employee (because of resignation, a medical condition, a holiday or retirement) may adversely affect the bottom line of a company.
The risk of a knowledge silo getting created – when your business information and knowledge is locked into one person – is also very high in such cases. It is like 'putting all your eggs in one basket.'
Then there is the risk of knowledge restriction—limited knowledge across the rank and file of your talent pool can slow the pace of business.
Let us discuss the three best practices that ensure the significant reduction of dependency risks so that your business can continue to operate under any circumstances:
Systemization
One of the best ways to reduce single personnel reliance is to systematize work processes. Processes are often complicated, and one must be very structured in exercising careful protocol management to get key personnel to document—in detail—instructions, processes and procedures of the activities that make up that person's daily work. In doing so, a new employee finds it easy to pick up complex processes quickly.

If done correctly, systemization can prove to be a great way of mitigating key personnel-related risks. It also ensures that procedures remain up-to-date. When documented in an ERP system, processes can be reviewed effortlessly and objectively, and any risks or inadequacies that may have been hidden can be addressed accordingly.

A key component of systemization is leveraging real-time communication tools like Microsoft Teams. Microsoft Teams brings everything together in a shared workspace – letting you work from anywhere and making it easy for your team to chat and collaborate. Accessing critical information through a shared folder or service enhances its visibility in your organization. These tools enable faster, company-wide collaboration by providing customized resolutions for different kinds of issues.
Effective ticketing systems – IT Service Management Systems (ITSM) and IT Infrastructure Library (ITIL) processes
Another highly effective strategy to combat key person dependency is to use effective ticketing tools with your business applications (CRM or ERP) or service portal. Once implemented, ITSM and ITIL processes enable organizations to track service incidents in a highly collaborative manner. They also help manage multiple customer conversations simultaneously, maintaining full customer context and history across channels and overtime to deliver an omnichannel experience. Through this perspective into ongoing service incidents across the company, you can prevent the loss of information that is, otherwise, confined to your key personnel.

When used appropriately, ticketing systems offer historical records of incidents and the methods that were used to resolve them. The advantage—if the key person leaves, the client-specific knowledge doesn't go away with him/ her. Ticketing systems ensure you solve your challenges in an effective manner and shift the focus back to your core business. They also ensure you can easily identify and document critical processes within the organization.
Cross-training or Outsourcing
Cross-training is a highly effective technique to overcome the risk of relying on individuals. The premise is to encourage continuous collaboration and regularly schedule team meetings to share critical knowledge and information throughout the company.

This is perhaps easier said than done. Often, organizations hire highly specialized employees with heavy workloads. For instance, trying to cross-train a system designer on service coordination techniques can be a waste of time given his/ her limited bandwidth to accomplish his/ her own tasks. Precisely why outsourcing is an effective way to overcome the risks associated with dependence on individual employees. Outsourcing ensures that internal resources are better able to focus on what they do best.

Succession planning—empowering someone else to carry out the same tasks and duties—also comes into play here. High-dependence personnel who are moving out of the organization are encouraged to document and check-list his/ her daily tasks and store records in a common repository.

With the IT landscape changing so dramatically, managing critical knowledge is vital for your business. A basic set of 'How to' guides outlining these processes can go a long way in helping you mitigate the risks involved with key personnel dependencies. Be future-ready and prepare your organization for any eventuality by systemizing employees processes, implementing effective ticketing systems, and cross-training or outsourcing work.

Your success is measured on how fool-proof your strategy is—from project implementation, to people and process management. Even more reason why you need a robust Application Management Service (AMS). By strengthening the project management capabilities of your company with reliable best practice guidance for all stakeholders, AMS will help you operate a system that continually measures performance, evaluates progress towards goals, and converts those insights into business growth.
To learn how your business can reduce its IT dependency risks, download our tip sheet here.