Reporting in Dynamics GP: Email Server Configuration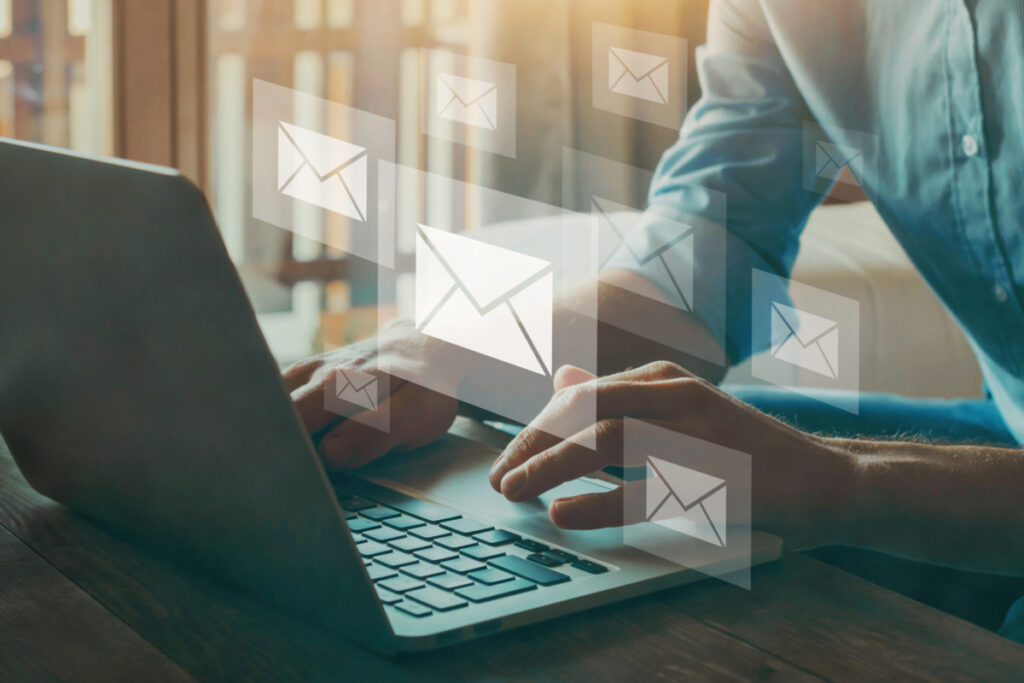 In part five of our series on Reporting in Dynamics GP, we examined Dex Report Destinations and how we can configure them to output the reports in different ways. One of those options was to e-mail reports out to users.
We need to configure the Dynamics GP system to allow e-mailing Dex reports, as well as e-mailing any other documents and notifications out of the Dynamics GP system, including WorkFlows.
This article will focus on the considerations and understandings needed to set up e-mail services within Dynamics GP.
---
Access to this content requires a
Subscription
plan.