Tips and Tricks for Trade Agreements in Dynamics 365 Finance & Operations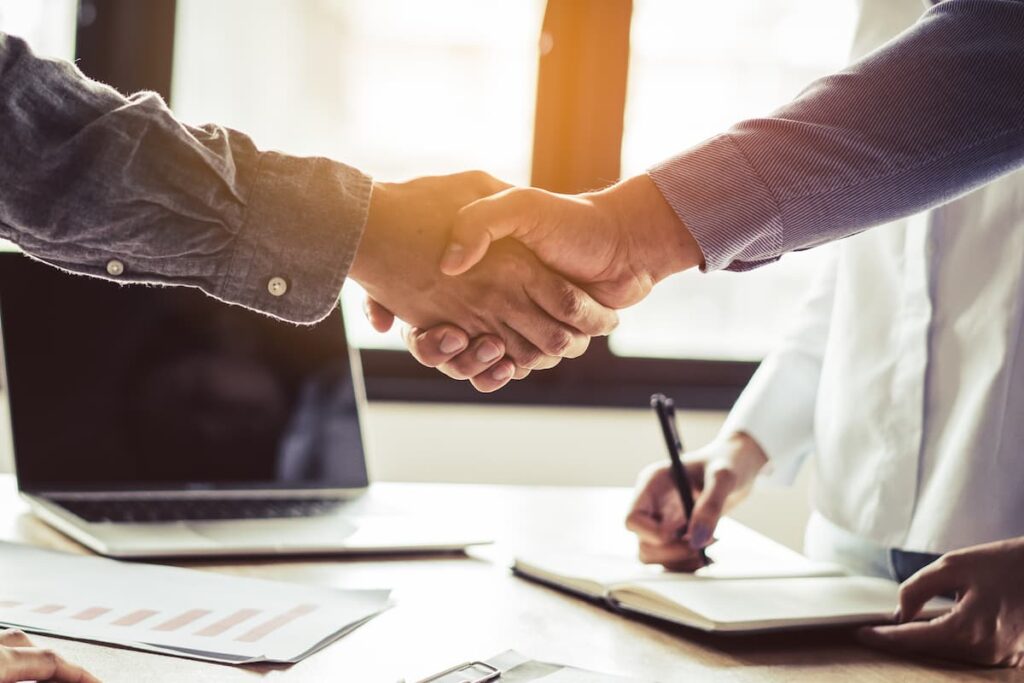 UG Expert Kelly Gustafson offers some tips and tricks for using trade agreements in Dynamics 365 Finance and Operations. This article is intended to dive into the more complex nuances of trade agreement management and will be beneficial for users who know how to set up a trade agreement but want to take their trade agreement skills to the next level.
---
Access to this content requires a
Subscription
plan.