Drop Ship, aka Direct Delivery Orders, in Dynamics 365 Finance & Operations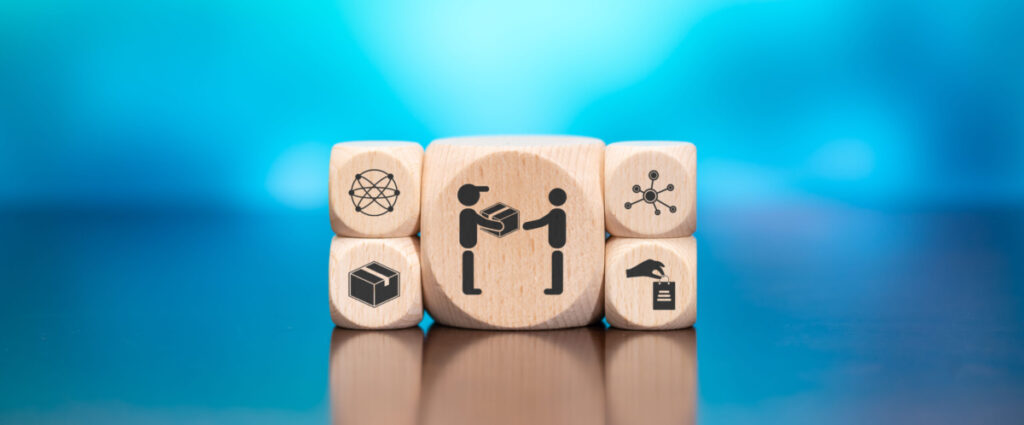 Often, a supplier acts as a middleman to another supplier. When a customer orders an item, the middleman will create a sales order for the customer, but send the order to another supplier to fulfill for them. This type of order is called a drop ship, or direct delivery order.
Microsoft Dynamics 365 for Finance and Operations offers a quick and easy way to create and manage Direct delivery orders. In this article, UG Expert Kelly Gustafson explains how to create and manage these types of orders.
---
Access to this content requires a
Subscription
plan.