Managing customer requests with Dynamics 365 Customer Service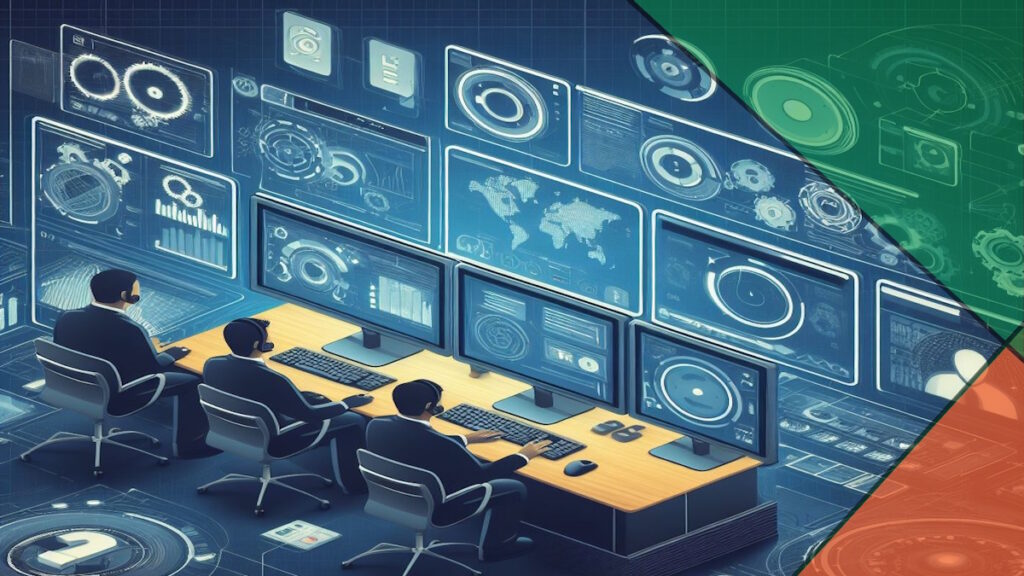 All businesses need the ability to efficiently and effectively track and report on customer requests. Corterra Solutions is no exception to this as a technology service provider. We had developed ticketing systems to provide cost effective customer requests management solutions for our clients without additional licensing costs. These legacy systems worked great, but these solutions were just that, legacy. As our business and number of support requests have grown over the years, the number of formal tickets and emails we receive became unmanageable, we needed a different solution. Our options were to either buy an existing solution or leverage our technical capabilities and existing systems to build out a modern solution. By utilizing Dynamics 365 Customer Service, Corterra has improved its internal request tracking and reporting to deliver the white-glove service we pride ourselves in.
Read the case study for how we did it and how we can help your business.