New Business Central Features Overview: Advanced Search, Drag & Drop, Posting Shipments, and More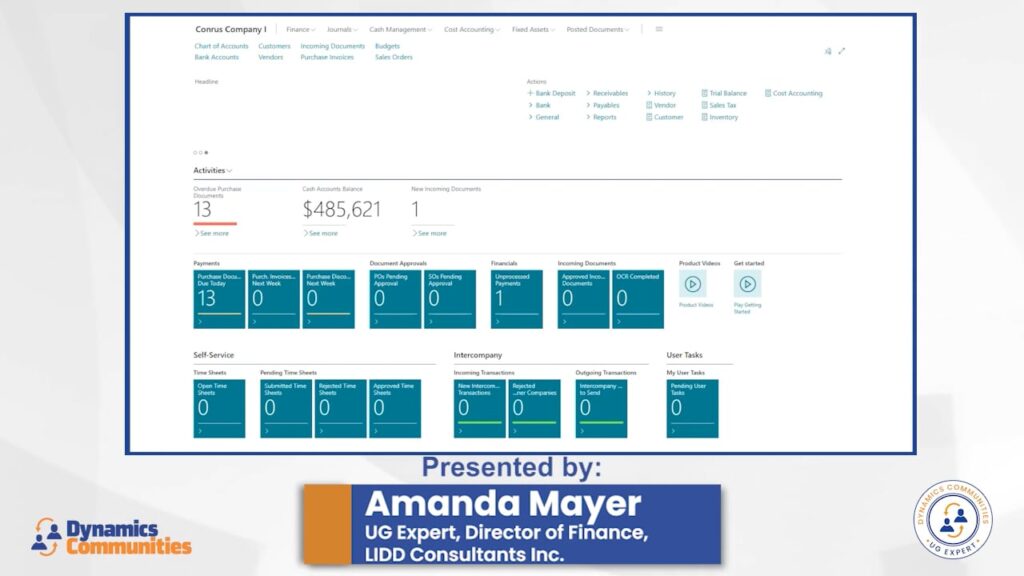 In this video, UG Expert Amanda Mayer reviews the new features in Business Central, which were released in April 2023. New features include:
Search in company data
Drag and drop
Preview posting
And more!
---
Access to this content requires a
Subscription
plan.