How to Flawlessly Load Your New Business Central Budget Every Time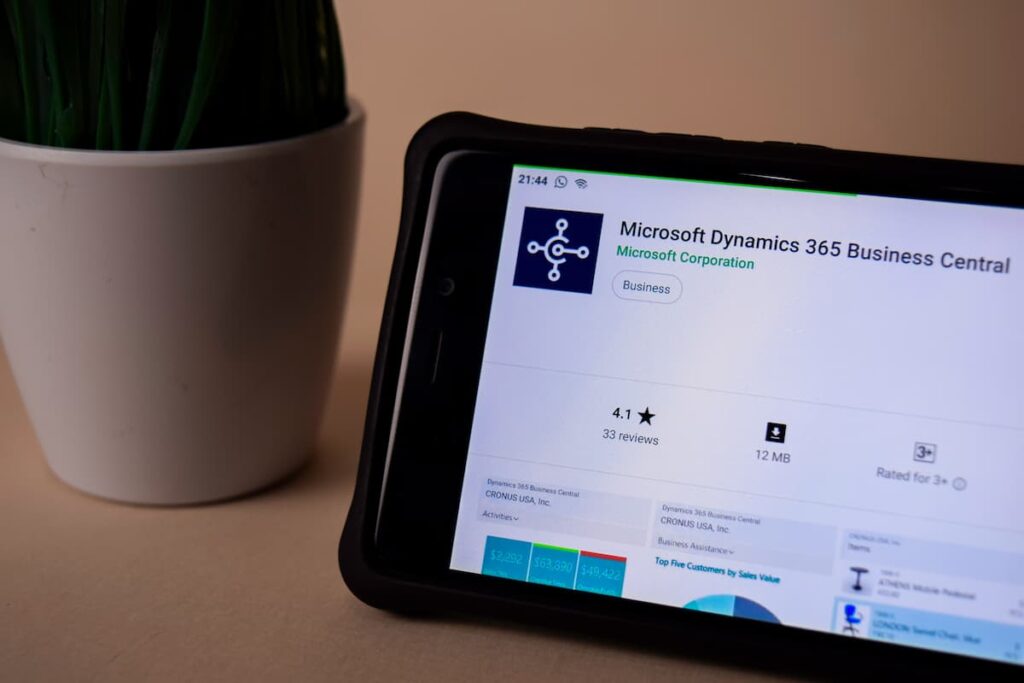 UG Expert Kerry Peters offers five simple steps to ensure that you are able to load your new financial budget seamlessly into Dynamics 365 Business Central.
After applying the steps, and once you are satisfied that your budgeted data has been loaded in a correct and complete manner, you are ready to produce financial reporting that shows the actual versus budgeted numbers directly out of your system.
---
Access to this content requires a
Subscription
plan.