How to Complete Deferrals in Business Central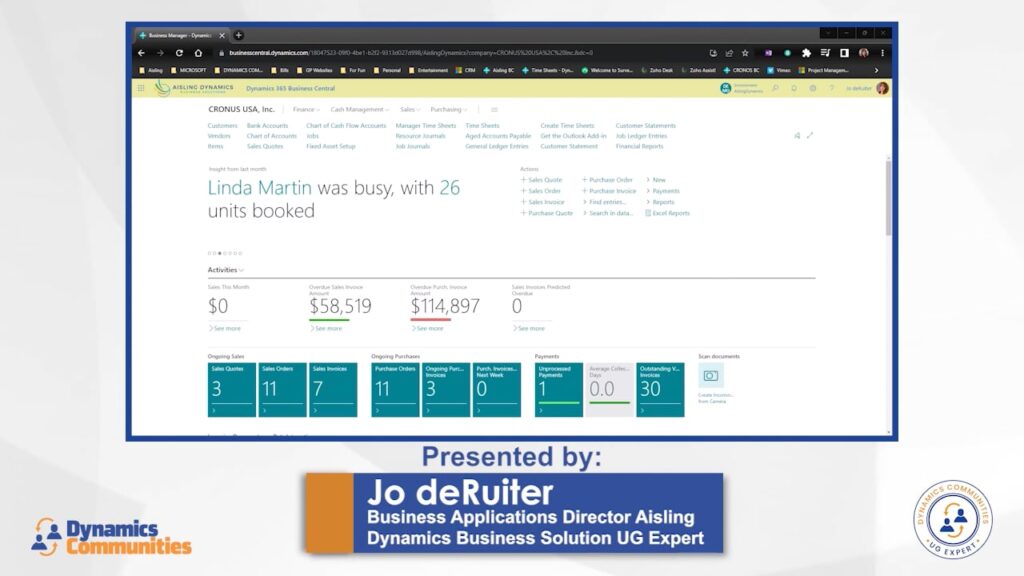 In this video, UG Expert Jo deRuiter explains how to complete deferrals in Business Central. She defines how to set up a deferral template in Dynamics 365 BC/NAV, which can help to automate deferred payments. In this video, Jo uses the example of setting up a deferral template that will pre-pay health insurance for a full year.
---
Access to this content requires a
Subscription
plan.