Gain Deeper Insights Into Your Financial Reporting by Adding Dimensions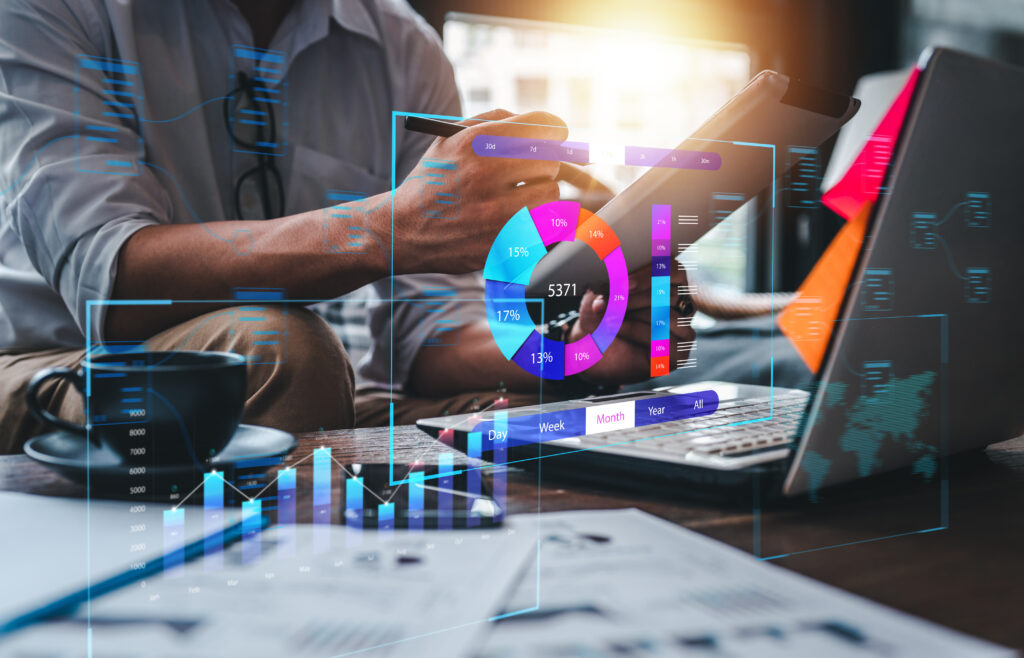 Using Dimensions in Business Central is a great way to view your financial reports in a more detailed way, but a lot of companies don't know how to set it up.
In this post, UG Expert Kerry Peters reviews how to set up Dimensions.
---
Access to this content requires a
Subscription
plan.