Dynamics 365 Customer Engagement as a Modern Cloud Solution for Digital Transformation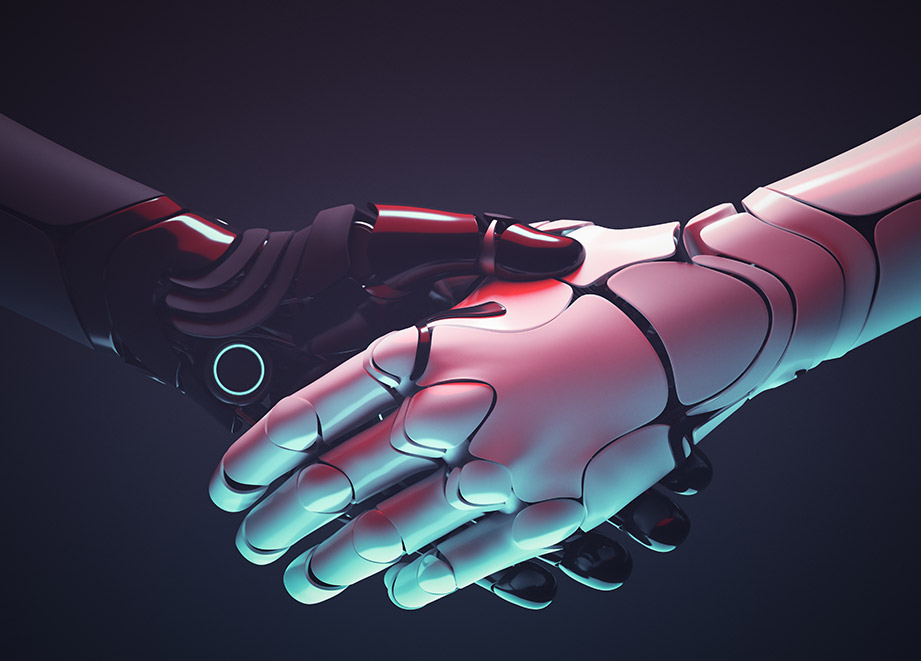 In today's customer-first era, customer satisfaction is no longer based on how good (or economical) your product is; it is based on the customer's overall experience with your organization. Prioritizing customer needs over everything else is the only way businesses can succeed. If your customers are not happy, how can you ensure customer loyalty? How can you drive growth, revenue, and value if you are battling substantial churn?
With the modern customer being more informed than ever and having higher expectations, the way you handle customer engagement has become a key differentiating factor that decides the fate of your organization. Exceptional customer engagement requires you to embrace a modern cloud solution that offers the right tools needed to attract customers, keep their data safe and organized while providing a fulfilling customer experience.
What is Dynamics 365 for Customer Engagement
Microsoft Dynamics 365 for Customer Engagement is a solution that streamlines business processes across multiple functions, including sales, marketing, field service, customer service, and project service automation, allowing you to grow your business through sustained customer acquisition and loyalty. Not only does it allow you to engage customers and build relationships, but it also allows you to empower employees, transform products and services, and optimize operations across the customer lifecycle.

Maximize Value with Dynamics 365 Customer Engagement
As modern customers get increasingly demanding, every interaction you have with your customers matters – irrespective of the channel, the device, the time, or the location. In today's digital era, personalized interactions, real-time response to queries, and satisfying customer experiences are what truly matters. Dynamics 365 for Customer Engagement enables you to access customer insights, KPIs, intuitive dashboards, and reports. It helps empower employees to drive consistent and efficient customer experiences while enhancing engagement and creating long-term relationships. Built-in intelligence, predefined service processes, and automated workflows across multiple channels are all you need to proactively tap into trends, identify sales opportunities, and maximize customer value.
Are you interested in the benefits of Microsoft Dynamics 365 for Customer Engagement? Contact a Synoptek expert today.