Don't Waste Time Updating Time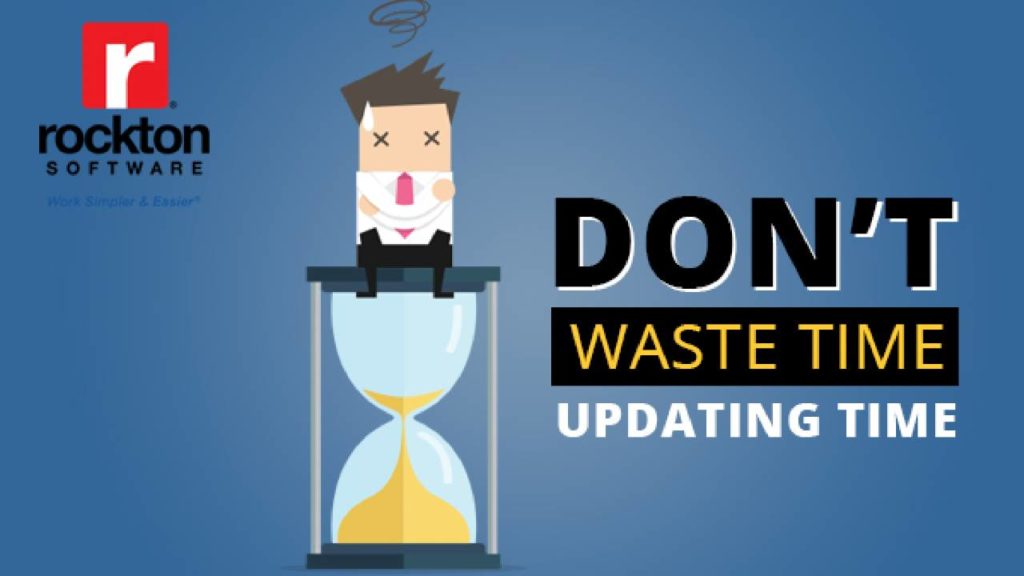 Did you know there is an:
Import tool can make your job more accurate, timely, and efficient
Easier way to import those payroll and journal entries needed for a specific project
The Project Cost Import tool is a must-have with your job cost solution. It's easy to import those payroll and journal entries needed for a specific project. So, don't waste time updating time.
What can you import with this tool?
A variety of transaction types such as:
Sales transactions
External Payroll
Budgeting
Time & Expense
Payables transactions
Inventory
And more
Accounting can import data quickly and easily from outside systems or spreadsheets.
Employee Managers can rest assured because this Project Cost Import Tool requires no additional approval.
Let's use General Ledger and Timekeeping as an example. There is a one-time set-up for each type of import. You will be able to map all the fields and we provide the excel-based spreadsheet format for this.
You can quickly and easily get your timesheets or your time information, Journal Entry created, and simply bring it in as a General Ledger Journal Entry,and update the project with those cost amounts.
Check out this webinar to see it in action
Since Project Cost Import Tool is an add-on product you do need the Project Cost solution. Project Cost is a tightly integrated project module for Microsoft Dynamics GP, with GP requisition integration, and cash receipts processing.
Maybe you are in the early stages and researching if you need a way to manage, track, and report on projects in Dynamics GP.
Two options that many users look at are Project Cost and Project Accounting.
Is there a difference?
Both can manage and track your projects. Both work with GP. Both have reporting capabilities. But there are some key differences that you should be aware of when deciding, and we have broken them down for you in this blog.
If you would like to learn more about Project Cost Import Tool or Project Cost feel free to: