Digital Transformation and Tax Compliance: How to transform your business through automation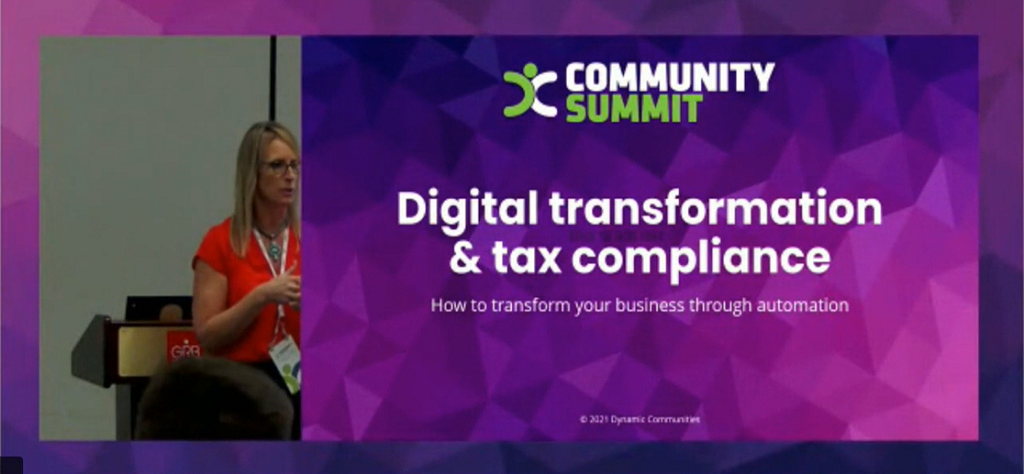 Businesses small and large are pursuing digital transformation (DX) at a faster pace than ever before. Even before COVID-19 took the world by storm, business leaders across the globe were readying their companies for DX, and the trend has only accelerated since the pandemic's onset. In fact, many believe DX is the key to recovery, allowing businesses to be more efficient, resource conscience, and responsive to customers' needs. Tax compliance is naturally well suited to benefit from DX through cloud agility, machine learning, and automation. This is especially true now that 45 states are enforcing economic nexus laws, requiring remote sellers to collect and remit sales tax in a state – even without physical presence.
Learn more about why tax compliance should be part of your business's DX efforts in our session, Digital transformation and tax compliance.