Blendtec Sees 50% Increase in E-Commerce Sales Thanks to TIBCO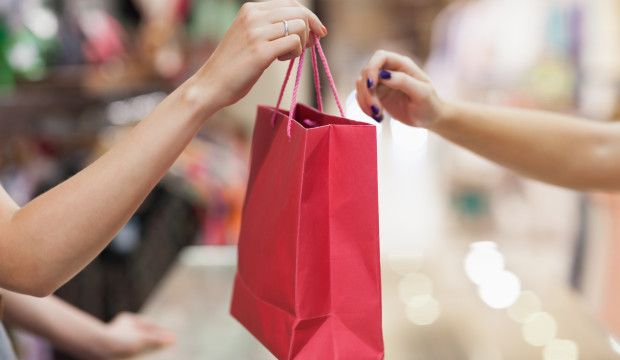 To avoid the inconvenience of looking through multiple systems for information, Blendtec turned to TIBCO Cloud™ Integration and its many pre-built connectors to make the exchange of data between systems easy and to provide real-time data synchronization between the cloud and on-premises applications.
TIBCO Cloud Integration also helped Blendtec better align organizationally by eliminating inefficient processes and opening up access to more complete information. As a result, Blendtec was able to provide service and sales teams with data that greatly improved its customer service operations, allowing reps to process website orders and handle customer inquiries more quickly and accurately.
Read the full success story to learn more about how Blendtec has integrated its CRM and ERP systems to improve customer service and increase e-commerce sales with real-time data.