Accountant's Guide to End-to-End Automation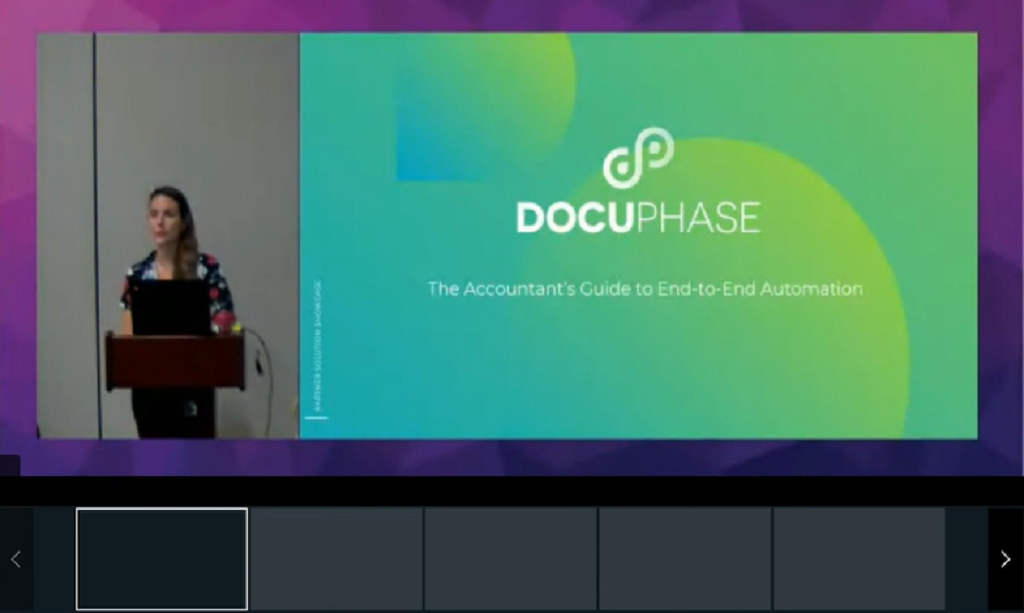 Houston, we have a problem! Why are manual processes still a thing?! If COVID taught us anything, it's to always stay ahead of the curve and prepare for the next unknown. AP automation isn't rocket science, so it's high time you set up your accounting teams for success.
This session will guide you through the benefits of end-to-end automation, from invoice to approval to payment.
Our Sponsor
Thank you to our program sponsor: