[Webinar] Unlock the Power of Automation for Procurement Processes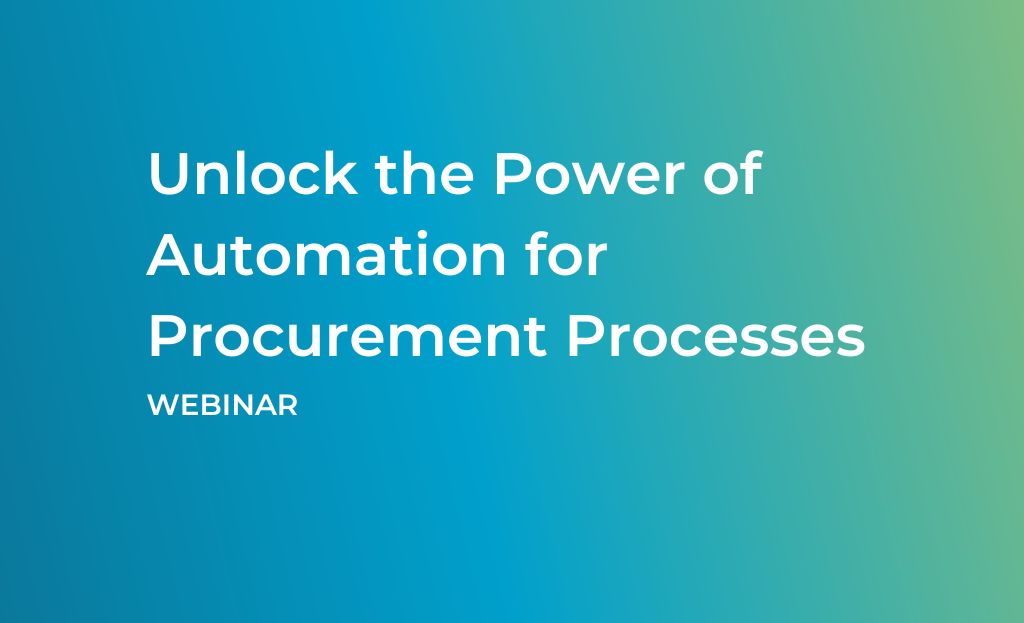 Budget constraints. Labor shortages. Supply chain issues. With so many challenges since 2020, organizations are under pressure to do more with less.
Web forms and workflow automation solutions have become many organizations' secret weapon in the fight against these challenges due to their ability to improve efficiency and productivity for finance teams of all sizes.
In this 10-minute power-packed video, you'll learn:
How to recognize when it's the right time to automate your procurement processes
Three procurement processes that you could automate in under a week with web forms and workflow automation
Tips to keep in mind when considering automation
…and more!