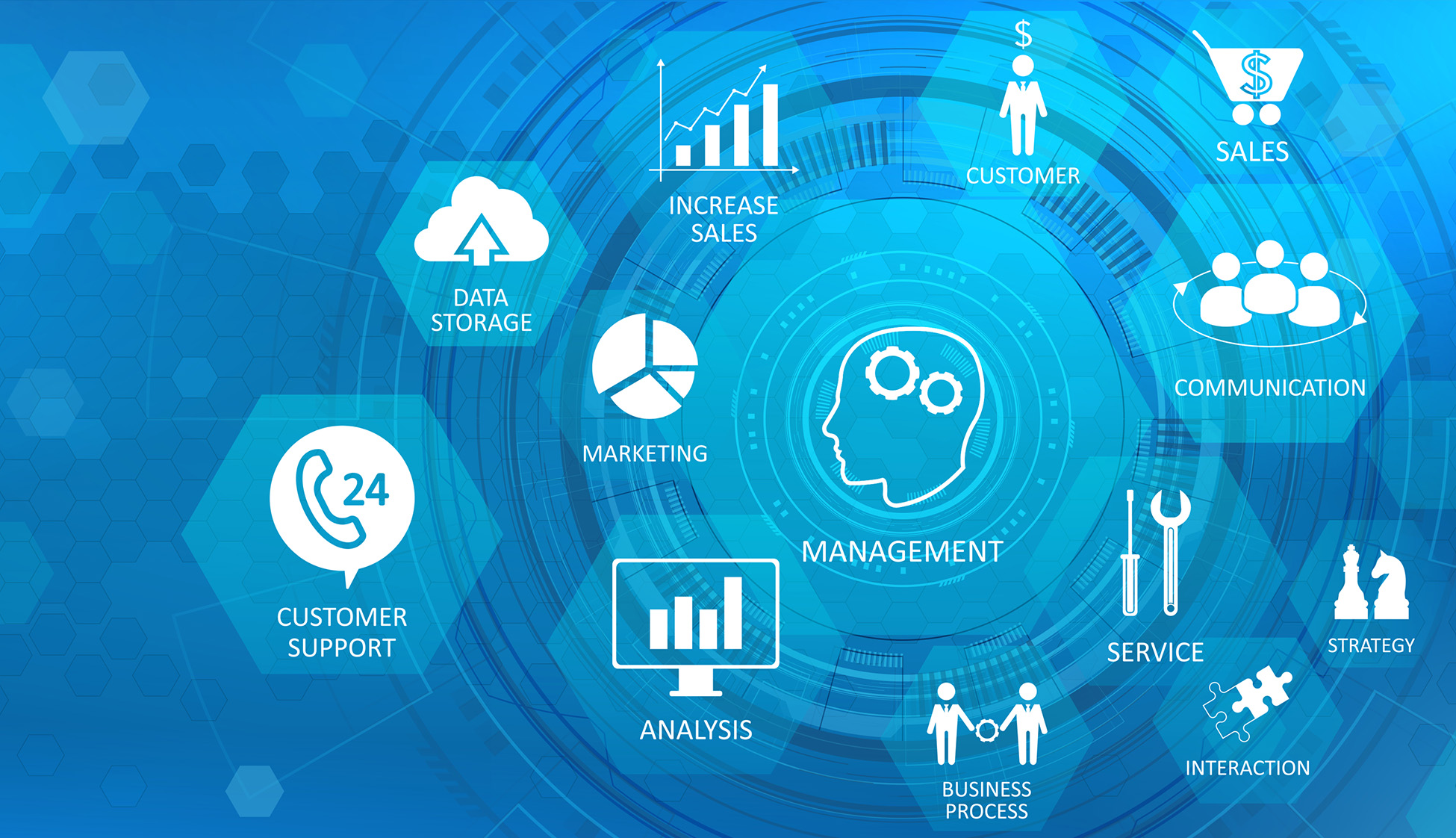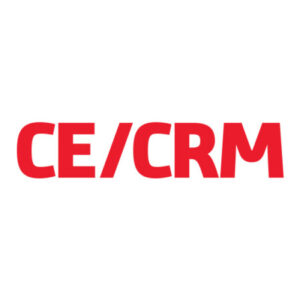 Dynamics 365 CE / CRM
User Group community for Dynamics 365 Sales, Customer Service, Marketing, Field Service, Remote Assist,... View more
Experience with Microsoft's AI Offerings
Hi everyone! I'm new to the Dynamics Communities group and though this would be a great place to get some user feedback on the rapidly evolving AI tools and utilizing them with the CRM platform.

Does anyone have experience with Microsoft Viva Sales? How do you use it? How well did your teams adopt it? Is it worth the investment?

Our company is looking at ways to implement AI and this looked like one of the most useful and easy to implement AI solutions Microsoft offers, but I'm speaking from assumptions from videos, not real world experience.