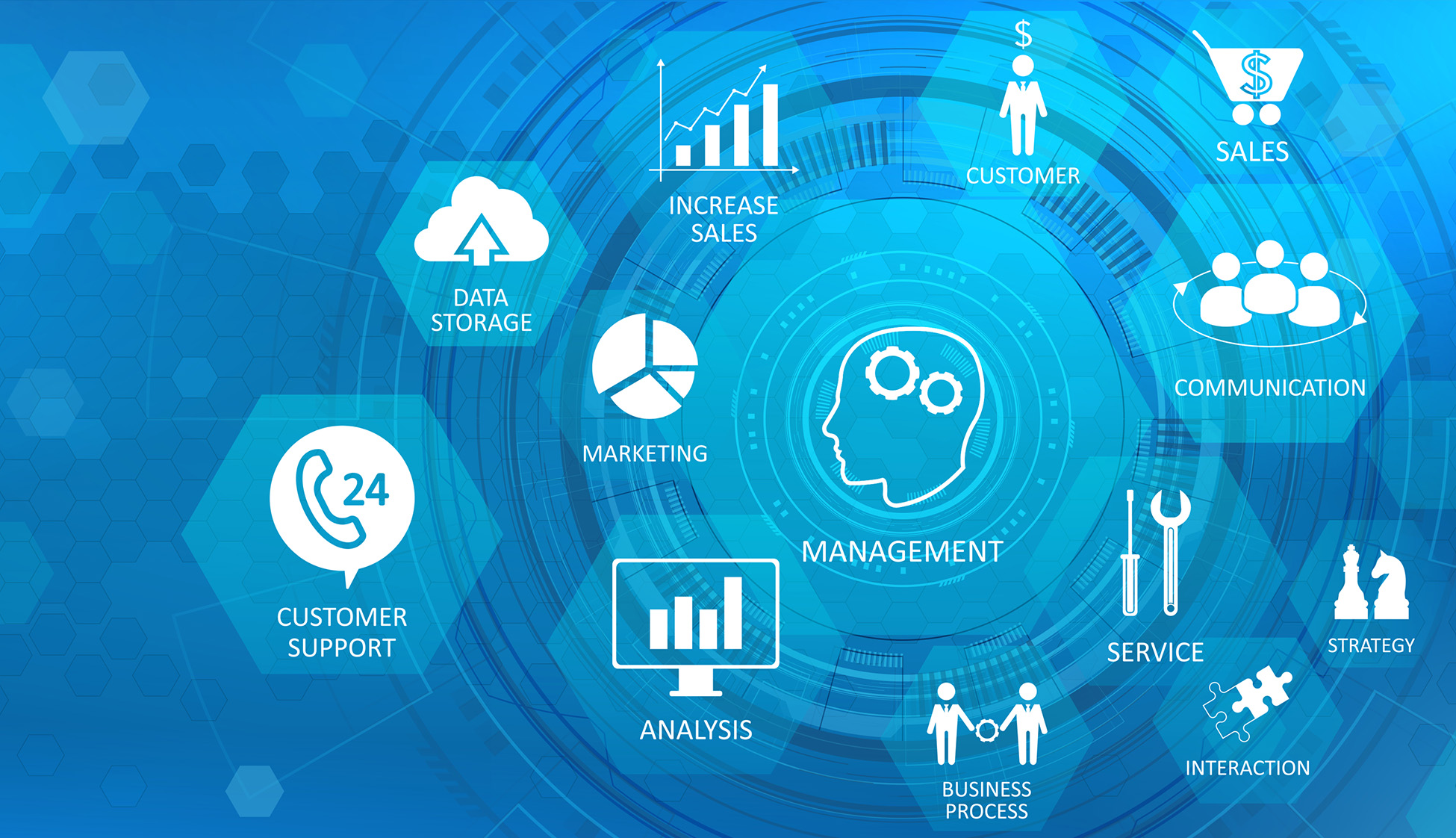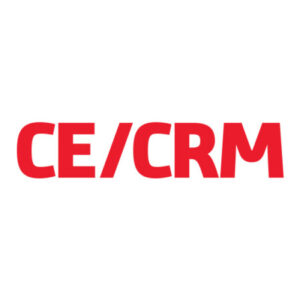 Dynamics 365 CE / CRM
User Group community for Dynamics 365 Sales, Customer Service, Marketing, Field Service, Remote Assist,... View more
Email Tracking
Hey everyone,

Does anyone here use a 3rd party email tracking tool for D365? If so, what do you use? I'm getting a lot of negative feedback on the Out-of-the-box email tracking tool for D365 and was asked to look into other solutions.

Here are the requirements:

All incoming emails that are accounts/contacts/leads in D365 automatically are tracked in the system
All replies to emails are automatically tracked
Forwards to internal employees, or replying to an email and taking the external users off, would not track.

I know that the D365 Outlook tracking tool is easy to use, especially with the categories/tags functionality that is being rolled out, but apparently, it's too hard for users to do this. They also don't want to send emails using the D365 interface.. only Outlook. So I was asked to look into alternative solutions.

Anyone using an alternative solution?