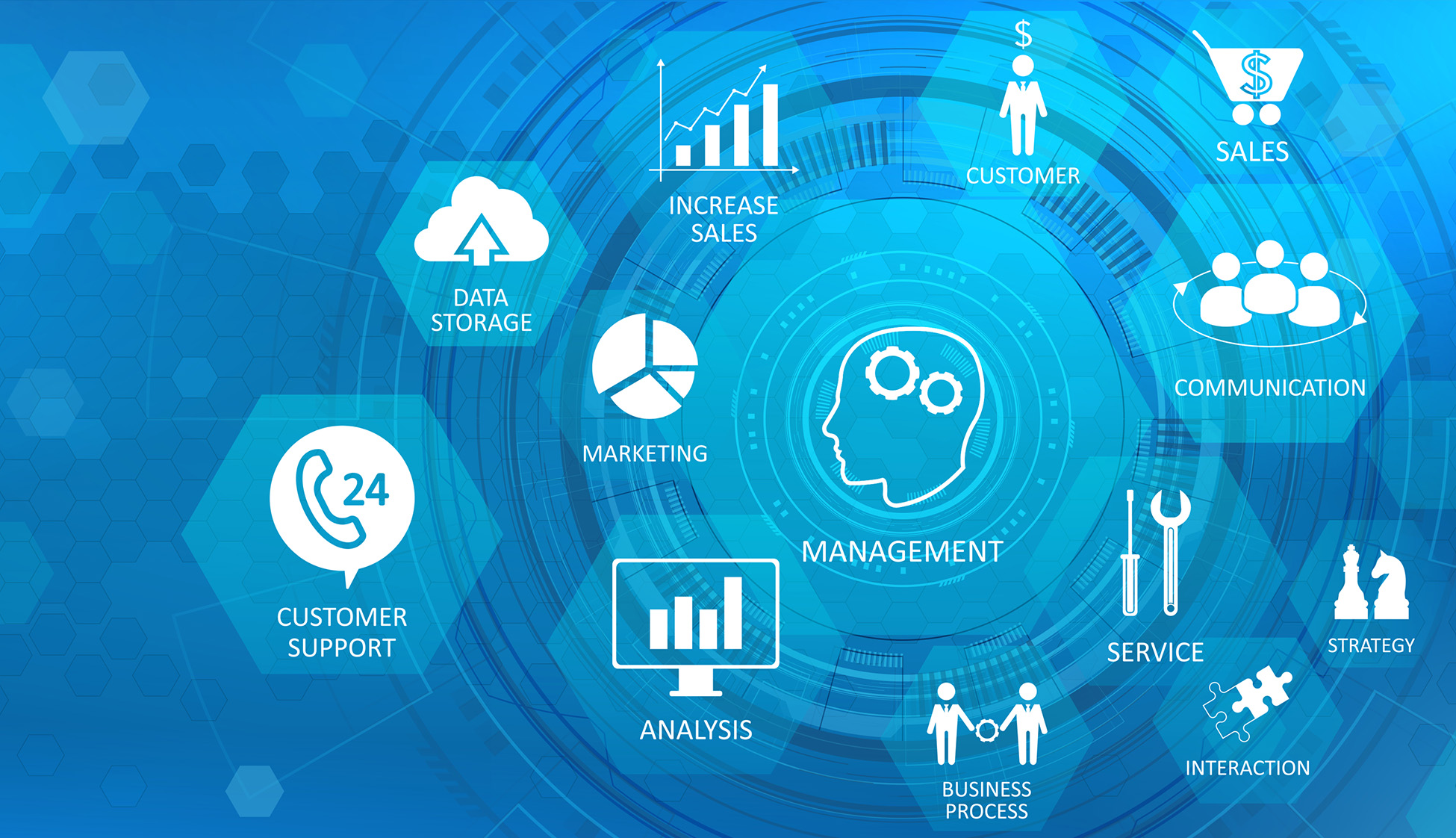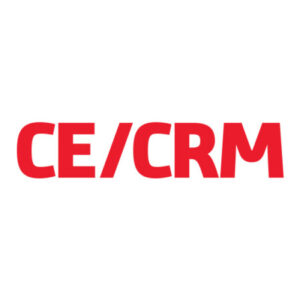 Dynamics 365 CE / CRM
User Group community for Dynamics 365 Sales, Customer Service, Marketing, Field Service, Remote Assist,... View more
CRM Customer Account – Multiple Roles
Hello,

We have requirement to implement a way to capture one Customer Account/Organization play different Role for transactions, e.g. – Installer, Service Agency, etc.

For each Quote and Order, we need the ability to track the role the organization played.

Lastly, for the loyalty program need to track how the organization grew in each role.

Have anyone has had similar scenario for implementation? Please advice if you leveraged Customer account + Connections to implement it or any other route?

Thank you!