End Your SSRS Frustration, Design & Distribute Documents Faster than Ever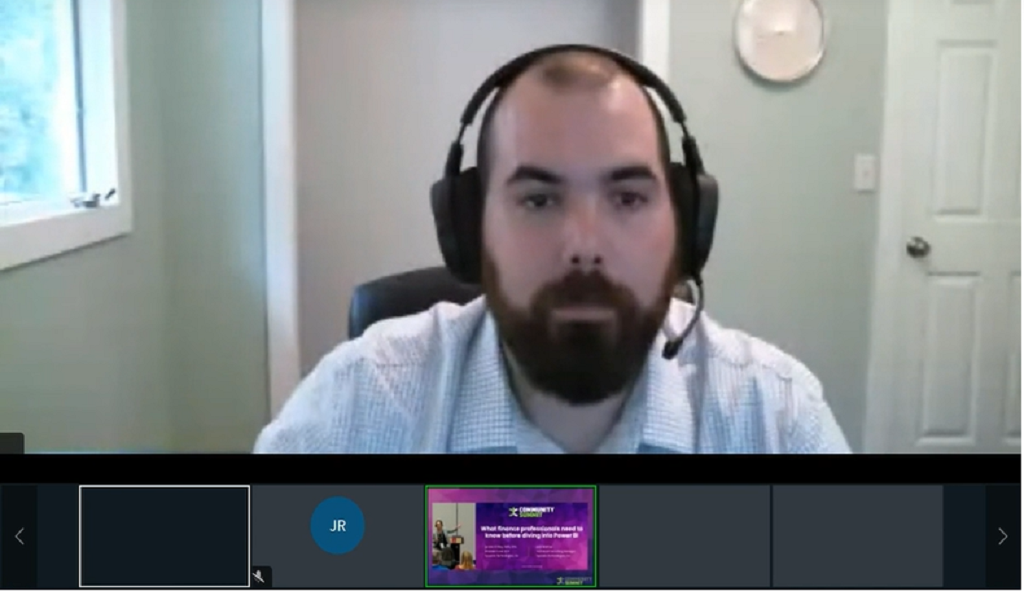 Is SSRS programming bogging down your success with Dynamics?
Many businesses that are using Dynamics need to quickly and easily generate the business documents that are essential to their operations such as:
Customer and vendor facing documents (sales orders, invoices)
Barcodes
Labels
Catalogs
Attachments
E-mails (tracking & distribution)
The challenge of using SSRS to achieve this leaves many Dynamics customers frustrated because it can be a slow and arduous process.
This is where Lasernet comes in.
In this presentation, Anders Terp from Formpipe will be discussing how Lasernet's built in integration with Dynamics can allow you to boost the speed and ease of your document generation activities without using SSRS. He'll also show how Lasernet's integrations with CE and F&O can increase document visibility across departments and with the addition of our document archiving capabilities can bridge the gaps in information sharing.
Our Sponsor
Thank you to our program sponsor: