Deep Dive into DEX Report Groups in Dynamics GP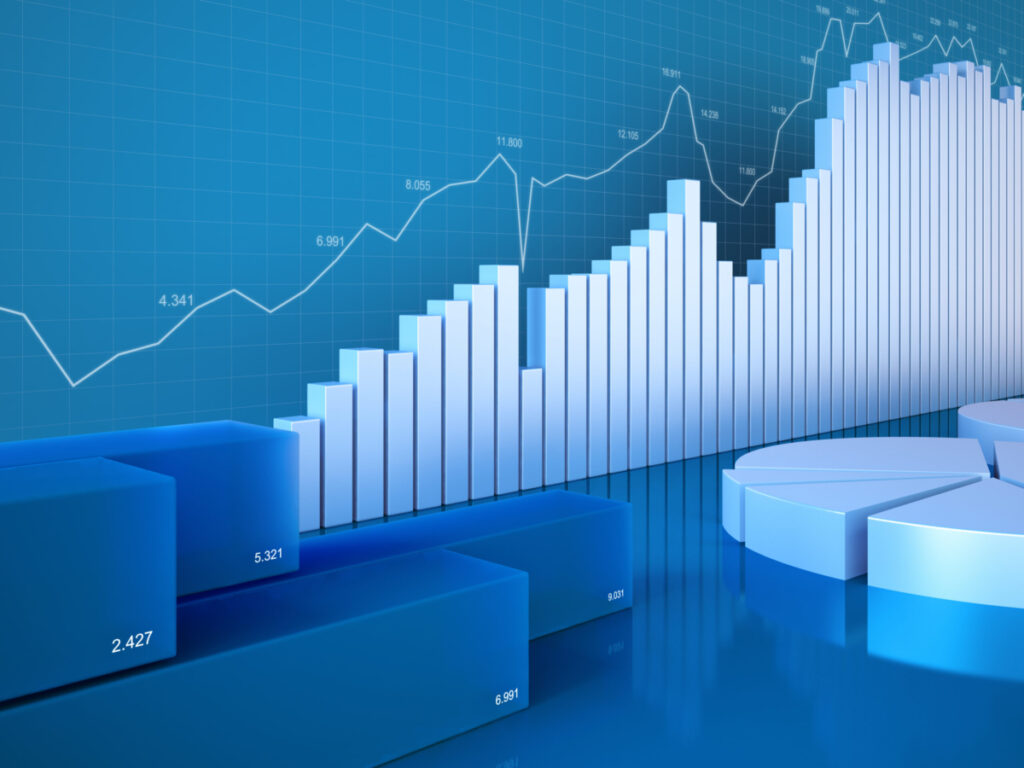 In part 4 of his deep dive series into reporting in Dynamics GP, UG Expert Kerry Hately reviews DEX report groups in Dynamics GP. He offers an overview of DEX report groups, and the various levels of dexterity reporting, and presents some potential issues within this realm.
---
Access to this content requires a
Subscription
plan.