What Is Business Document Management in Dynamics 365 Finance & Operations?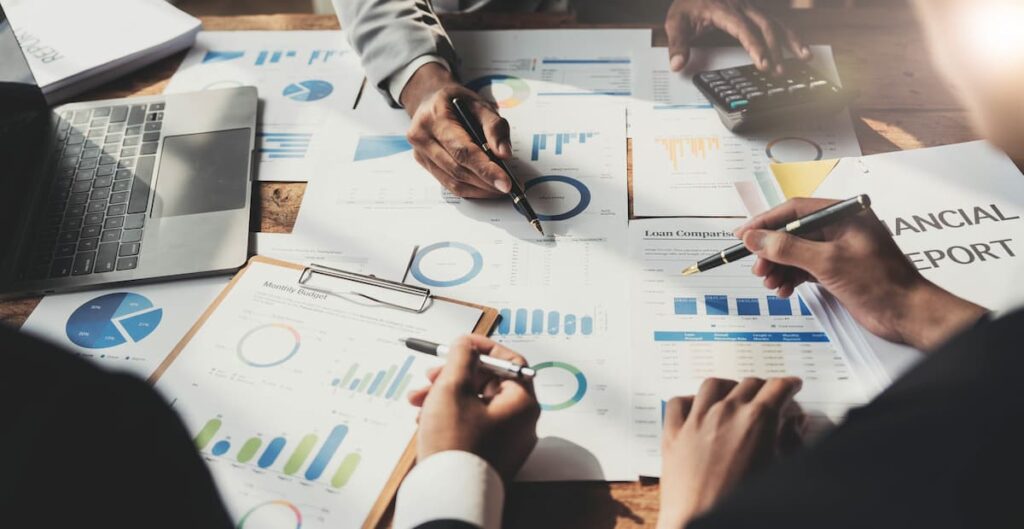 UG Expert Crystal Ahrens provides an overview of Business Document Manager (BDM) within the context of Dynamics 365 Finance and Operations. She defines what BDM is, how it can be used in D365 F&O, and why it is a valuable tool.
---
Access to this content requires a
Subscription
plan.