New Feature in Dynamics 365 F&O: Financial Tags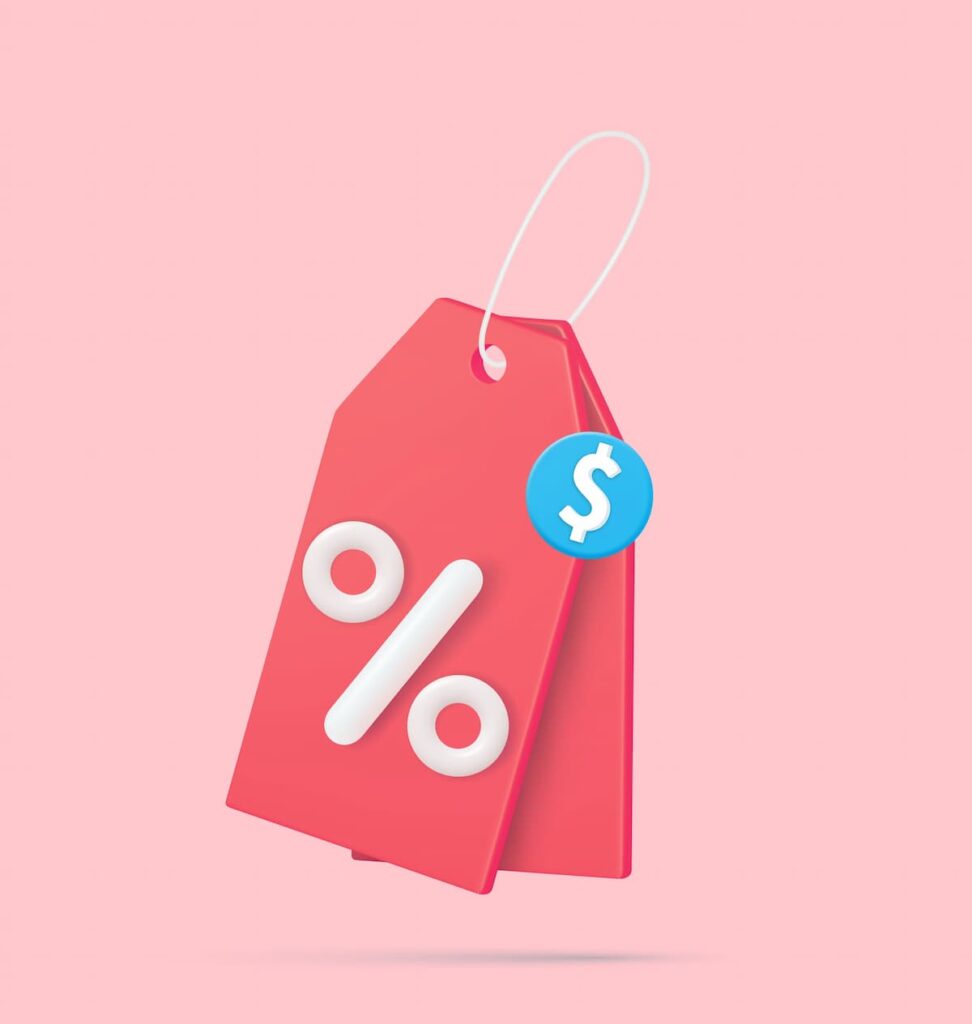 There's a new feature in Dynamics 365 for Finance and Operations called Financial Tags. In this article, UG Expert Kelly Gustafson reviews and explains the feature, and discusses the setup, use cases, and a comparison of functionality between Financial tags and Financial dimensions.
---
Access to this content requires a
Subscription
plan.