Understanding the Payment Journal Options in Business Central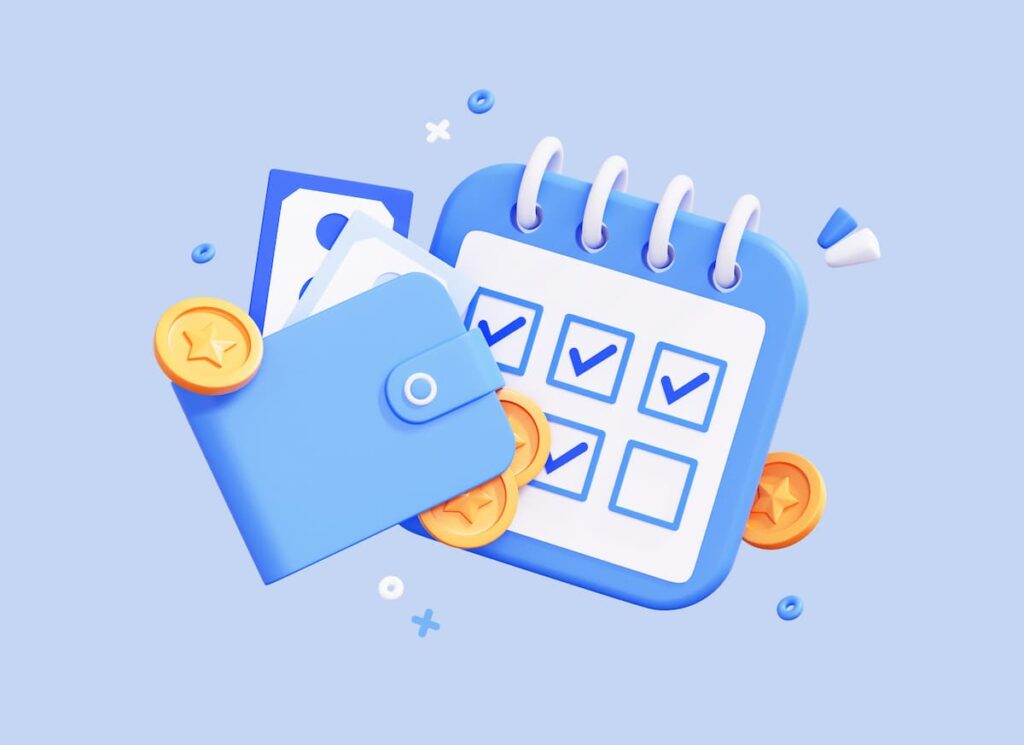 Did you know that the Payment Journal (used to process vendor payments) in Business Central can be populated in three different ways? Keep in mind that how companies use these methods depends on their internal processes.
In this article, I'll cover the pros and cons of each approach.
Quick Summary of Populating the Payment Journal
This can be accomplished by:
Manual entry of the payment journal line
Using the Suggest Vendor Payments option to find payments that are due
Using the Create Payment function from the Vendor Ledger Entry table
The first two options have been included in Business Central/NAV for some time. The option to Create Payments is relatively new. Briefly, this option starts in the Vendor Ledger Entry table. Highlight the open entry (or entries) that you want to pay. Then, click Process / Create Payments.
When the options page opens, select the template (i.e. PAYMENT), the batch, the posting date, and the document number. You can also specify the Bank Account to use along with the Payment Type. When you click OK, the function adds those entries to the designated payment journal.
Each of the options has its advantages and disadvantages.
Manual Entry
The Manual Entry method is helpful if you have a quick payment that you need to make to your vendor. You don't necessarily need to apply the payment to an open invoice, you can just enter the line and make the payment.
This option should not be used where a lot of payments need to be made, as the entry is manual.
Suggest Vendor Payments
The Suggest Vendor Payments method is the option best situated for large quantities of entries to pay. It is the preferred method for finding invoices that need to be paid on specific dates. You can also combine applied invoices into one line or leave them broken out for review.
You can still remove or add lines as needed to allow you to pay only what you want to pay.
Create Payments
The Create Payments method works best when you have specific invoices you need to pay while reviewing open entries in the Vendor Ledger Table. Many times, you will drill into the Vendor Ledger to research Vendor Balances. When you discover that an open invoice needs to be paid, you can use the Create Payments function to quickly send that open entry to the payment journal without needing to manually enter the transaction or use the Suggest… option to bring it to the journal.
Final Thoughts
The goal of these processes is to help users identify payments that need to be made and populate the Payment Journal to make these vendor payments. How you identify which payment, and then move them to the payment journal, can be challenging. As discussed above, Business Central gives you options for preparing payment journal lines.
---