Manufacturing: Wow, I Didn't Know it Could Do That!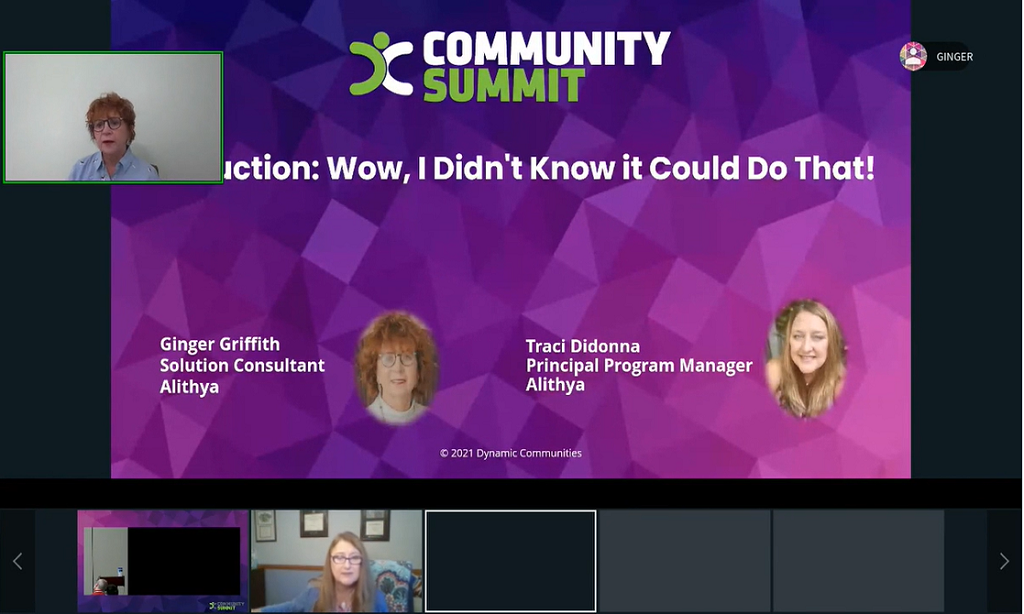 Learn how you can combine your intermediate and packaged production orders into one consolidated view. 
Do you know what a Phantom Item can be used for? What if you needed to produce more than one item on an order? Do you know you can do this with Co and By-products? Do you know that the potency of your active ingredients can be used for balancing your batch in production? Want to be impressed by how much the Virtual Scheduler has been improved?
Come to this session to learn all of this and more!