Deep Dive: Dynamics 365 Supply Chain Management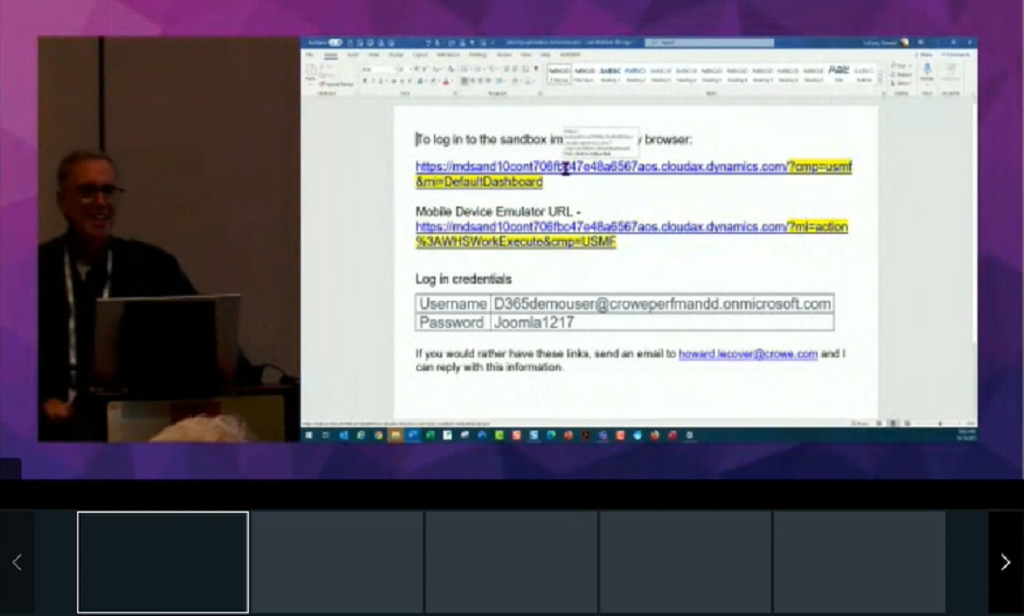 During this session, all visitors will be able to practice Supply Chain Management with guided exercises on various topics such as:
• Advanced warehouse management
• Master planning
• Process and discrete manufacturing
• Creating BOM's and Formulas
• Creating product/product variants
• Quality control
• Trade/Purchase agreements
Each lab will walk users through a business scenario and show all the steps needed to complete the lab. In addition, the labs will feature an explanation for each step. And finally, help from Microsoft Certified Professionals will be in the room for any help needed.