Money Money Money- Revenue and Expense Deferrals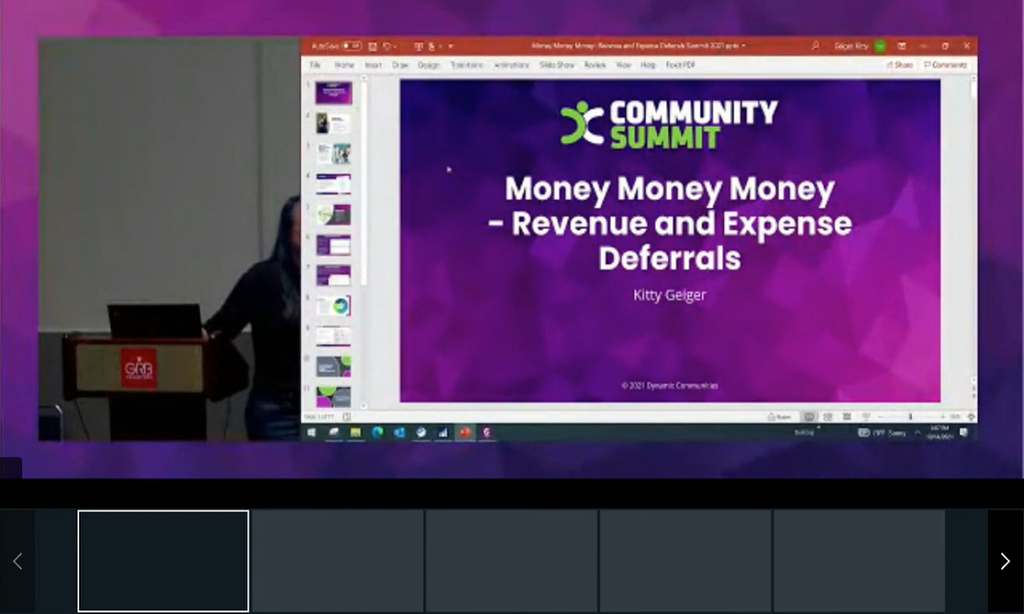 How can a Deferral module help you?
Do you have Prepaid expenses? Let GP defer that expense for you.
Do you have Revenue Recognition requirements? Get out of Excel and process your revenue recognitions schedules.
We'll talk about ASC606 compliance.
We'll discuss the pros and cons of GP's Deferral module and alternatives for complex recognition needs.
Automate repeatable processes and reduce the number of manual journal entries.
Processing  Deferral in Dynamics GP will give you many Benefits including:
Eliminate Excel sheets
Automate recognition entries
Save Time – Increase Production
Fewer administrative errors
Users will learn:
How to Setup a Prepaid expense example
How to Setup a Revenue Recognition example
How to Setup options
Profit and Loss vs Balance Sheet
Auto-post
Days per month vs equal per period
ASC606 What is it?
How to handle

Events vs Standard
By line item
Adjustments