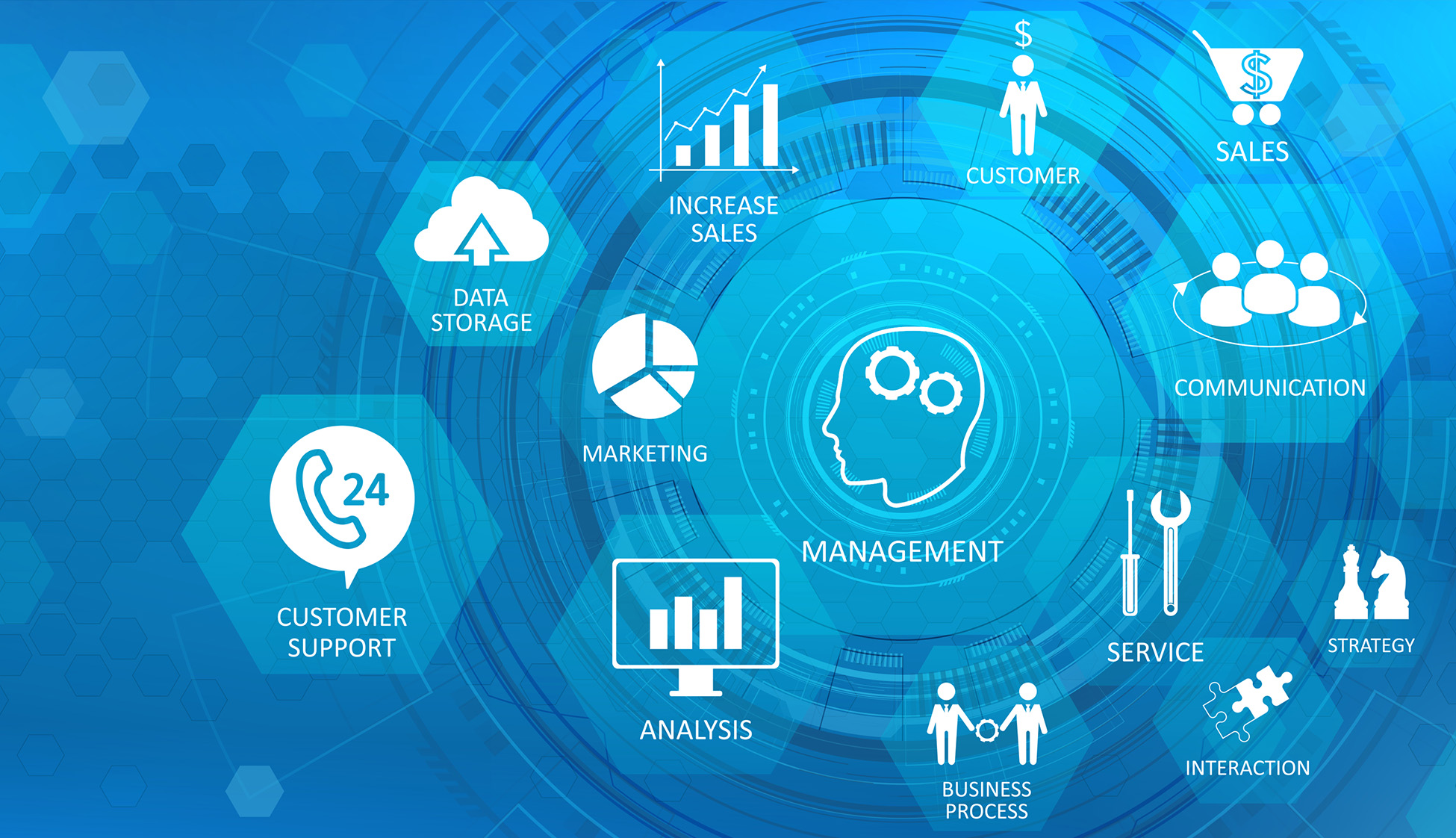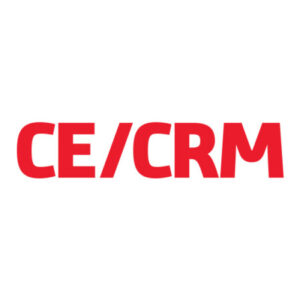 Dynamics 365 CE / CRM
User Group community for Dynamics 365 Sales, Customer Service, Marketing, Field Service, Remote Assist,... View more
What is your CE Database Size and How to Manage Activity Pointer Base
Hi all!

I have a couple of questions for you.

What is your database size for CE Sales/Service? Is 170 GB considered small? We are constantly riding against our maximum and run custom bulk delete jobs to get it in check. We are only using CRM lightly at the moment and plan to grow it's usage and user adoption, I'm very worried about blowing our database out of the water.

What about your Activity Pointer Base? Ours is CONSTANTLY blowing up to huge numbers and takes up a majority of our database (98GB out of 170BG total) It seems that stored emails is the culprit, but I'm not sure how to efficiently solve this, even with reading through google search results, it seems a lot of people just try to remove all email records and store them somewhere in Data Lake or Data Factory. I find it strange and not very future proof to be able to handle this data. With all of the AI tools coming out, it seems you would want your contextual data available for the models to run on.

Any thoughts would be greatly appreciated!

I should add, we also saw that there is a feature in preview that seems promising, however, I'm not sure that stored historical data would be accessible by sales and customer service reps.