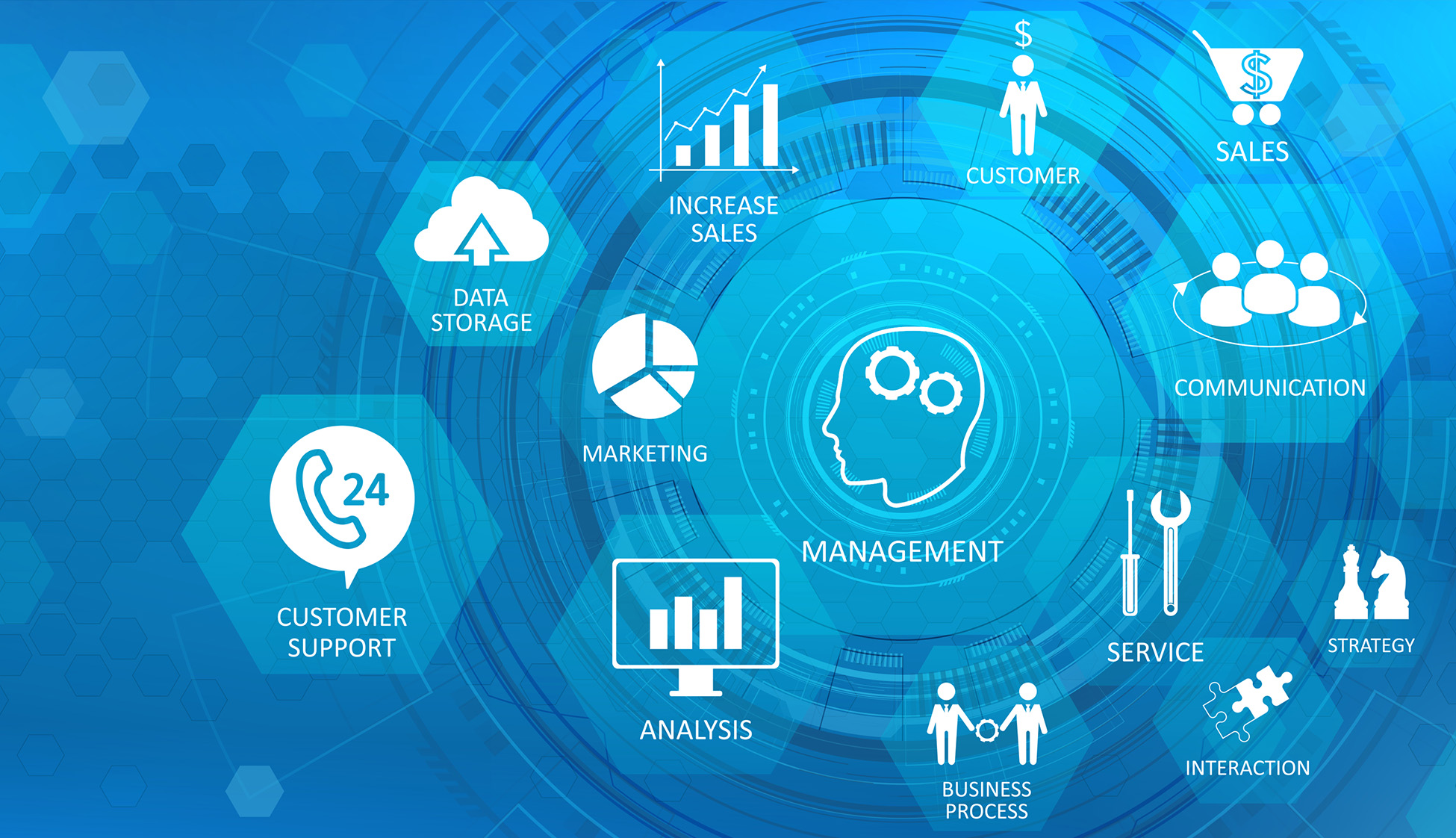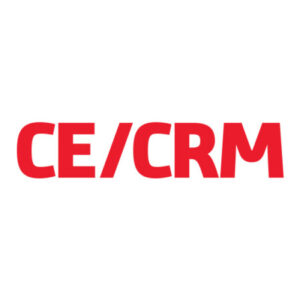 Dynamics 365 CE / CRM
User Group community for Dynamics 365 Sales, Customer Service, Marketing, Field Service, Remote Assist,... View more
Can you apply a marketing list (List members) as regarding in an activity?
Hi Community,

I would like to start with presenting my use case because there may be a different way to approach the situation.

Use Case:

We have a department that will need to record an action taken on multiple contact records at once (static list). Currently we use the Task activity and creating these activities for each record, I added a custom field with a data type option set to categorize these actions.

Question: How can I allow my users to send an activity to a "group" or "list" of contacts with ONE activity record created, and where I have the ability to add our custom field for them to populate?

Actions taken:

Quick Campaign: This wizard seems to not have the functionality to be modified to add the custom field.

Campaign Activity: Seems channels cannot be modified; Task isn't an option.

Thank you for any guidance or advice in advance!

Juanita Powell
Sorry, there were no replies found.