What You Need to Know Before Migrating From Dynamics GP to Business Central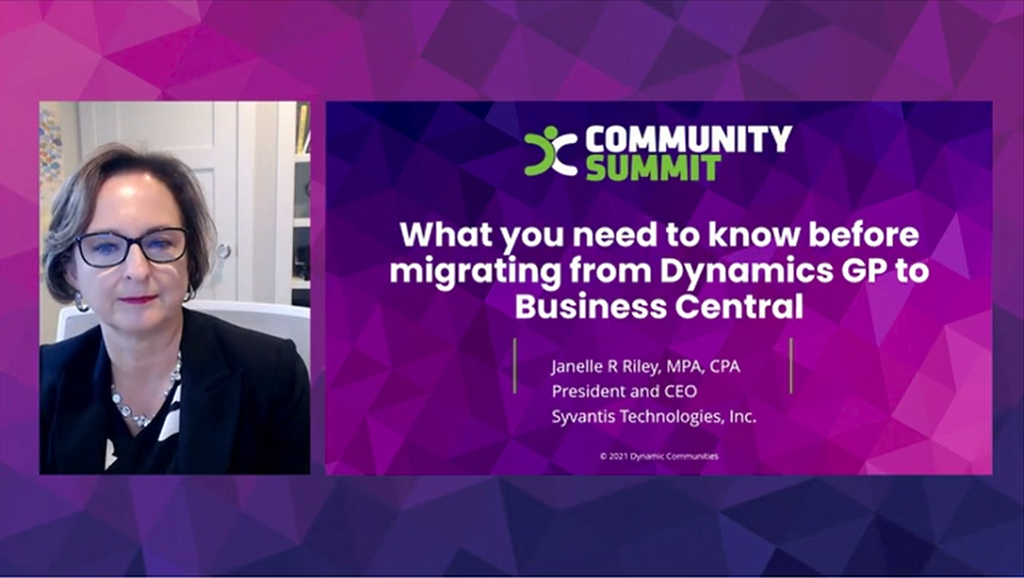 Does the thought of making the transition from GP to Business Central give you cold sweats? It's a big project, but if you are prepared it is a lot easier. Join us for a detailed presentation and in-depth Q&A with people that know the good, the bad, and the ugly of GP to BC migrations.
From viewing this session, you will gain answers to these questions:
The Dynamics GP – Business Central back story (What was Microsoft thinking?)
What features will you lose and what you will gain when you move from GP to BC?
Should you use the Microsoft migration tool or implement from scratch?
How much does a migration cost?
What if you are not quite ready to migrate yet?