Using the Engineering Change Management Functionality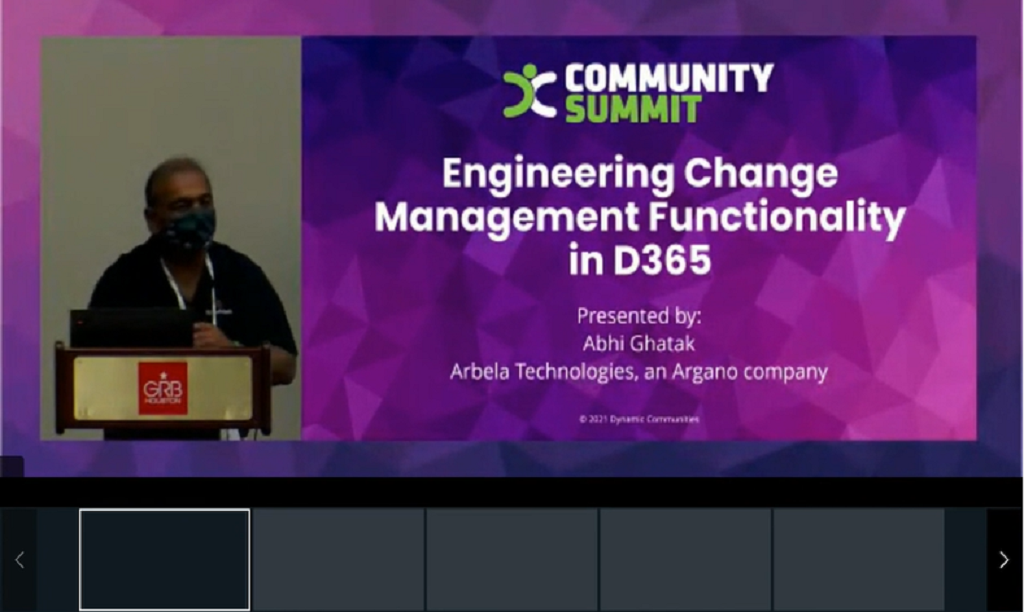 Organizations with engineered products that require version control require strong product data management and change control through product revisions. The ECM module brings strong controls and structure to the product data management functionality. These features were traditionally deployed in an external PLM/PDM system but were disconnected from the ERP system in terms of impact analysis, product life cycle and unique attributes for a version of a product. Through product versions(revisions) and engineering change management, you can document, assess the impact of, and apply engineering changes throughout the whole lifecycle of a product.
Takeaways:
> Understand the features of the ECM module and the real-life impact to product data management processes.
> Product versioning (Revision control)
> Enhanced product release functionality that lets you maintain product master data in one legal entity (the engineering company) and publish the fully configured released product to other legal entities
> Rules for validating that required information is entered before a product version is activated (readiness checks)
> Improved product lifecycle management through control over when a released product can be used in specific business processes. (e.g. can purchase, but not sell)
> Engineering change requests that are supported by workflows
> Engineering change orders that are supported by workflows
> Impact analysis of a proposed engineering change