GP User to GP Superhero (All-New for 2021)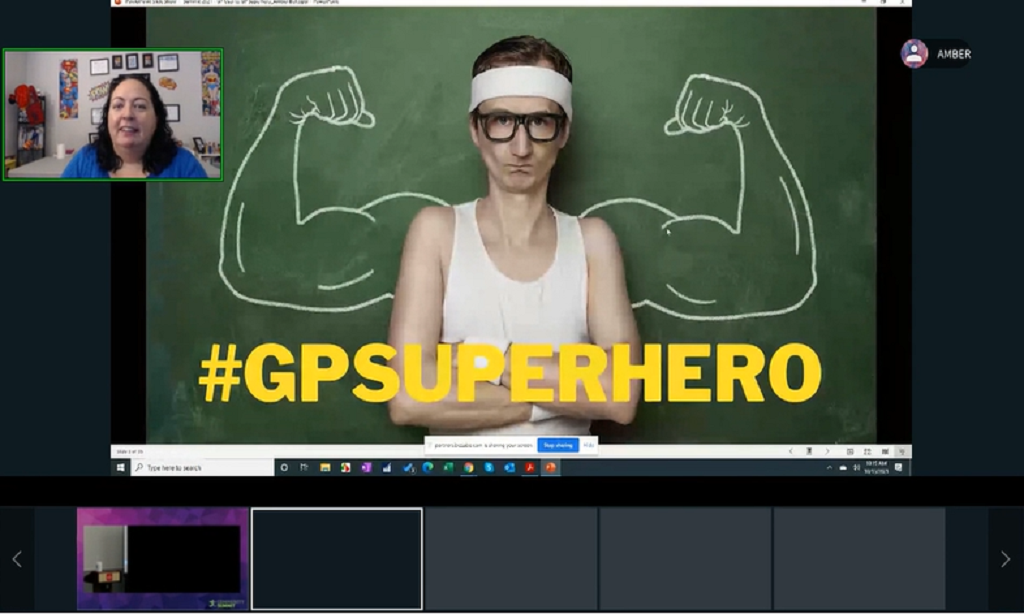 Do you feel you've lost VISION of your company goals? Are your days spent chasing more VARIANTS than you can manage? Do you know that your current processes cause you to not only MISS MINUTES but also hours of time each month? If so, watch Amber Bell of Training Dynamo's session! 
From viewing this session, you will learn…
How to create a SmartList showing Bank Reconciliation Statement history
Best practices for Unclaimed Property
How to create a Dashboard to monitor monthly expenses
and more!