Beyond the stars: advanced modeling techniques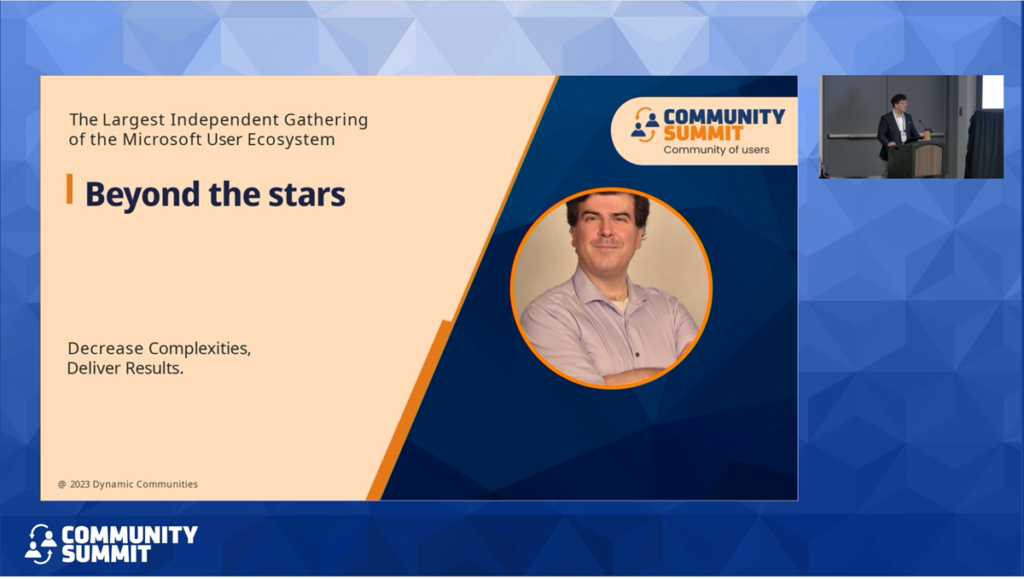 You've heard that star schemas are good in Power BI and Tabular, but what does that mean? Is any star sufficient?
With examples of real problems and (attempted) solutions, this presentation will examine dimensional modeling techniques which simplify and speed up measure evaluation. A fast-paced look at some common and uncommon reporting scenarios, including:
– All manner of date calculations and comparisons
– Slowly changing dimensions
– Events in progress
– Conditional evaluation of measures
By the end of this talk, you should have a stronger understanding of the right questions to ask that will make your BI solution simpler for end users and more performant at run-time.
Attendees are expected to have built solutions in Power BI before, and have at least a cursory understanding of dimensional models.