Maintaining Your Implementation Momentum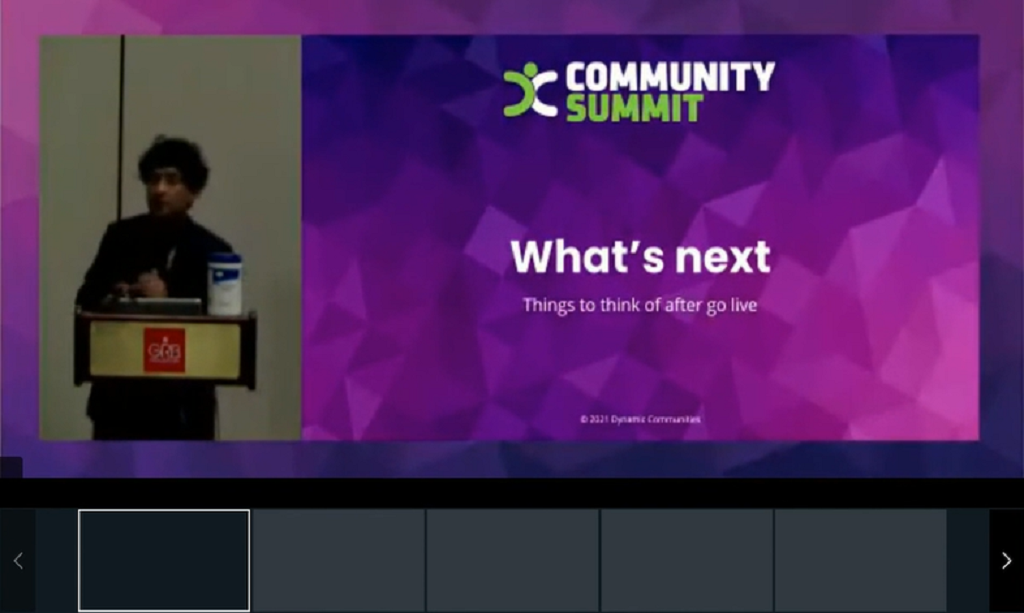 Now that the Big Bang is over and you are live on the AX or D365 foundation and core modules, the hard part is done. In this session, we apply a real-world example of how a company (when I was a user) regained momentum to get more done. You might be wondering what's next for your AX or D365 implementation. It's time to increase your ROI, sprint to add functionality, and increase your user's efficiency. What else can you do? Don't lose the momentum!
We review functionality with short term ROI, including:

Project tracking light – track costs of internal projects
Use Budgeting in a Practical way – XL to budgets
Workflows in your modules – a powerful tool for approvals and routing requisitions
PO's Cash and Banking – from cash tracking to bank recs
eBanking – ACH and positive pay
Fixed Assets
Expense Management
Case Management
We cover management strategies, such as gathering the team, reviewing the good and the bad, and getting the business involved. In addition, we discuss the strategies to get your users back in the implementation mindset, proposing ROI, and setting expectations.
Learning Objectives:
View modules that can provide quick ROI for your users.
Gain ideas for ROI and expectation setting
Be able to apply ideas to your organization and get the next steps revved up