How Business Leaders Can Leverage Data Governance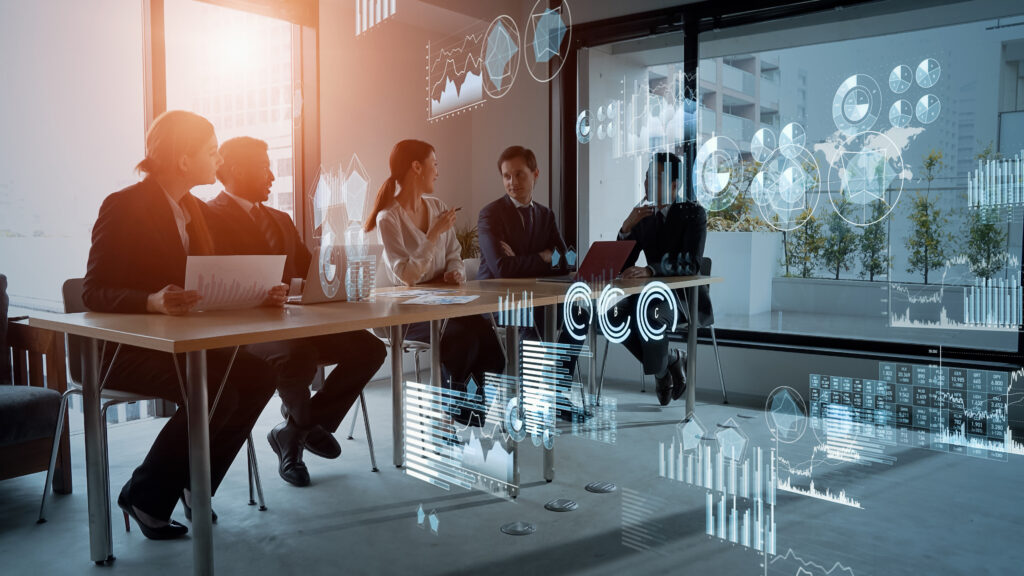 Data is considered to be one of the most valuable non-financial assets in any organization. As such, it is important for any business leader to how to locate data that can be used for analysis, as well as understand who is using it and how.
Fortunately, this is a lot easier now that Microsoft has released a free version of Microsoft Purview, the latest data governance solution. While the free version offers it's own capabilities, there is a paid, enterprise version with more available functionality. UG Expert Pablo Moreno offers an overview of Microsoft Purview in his latest analysis.
---
Access to this content requires a
Subscription
plan.