ExFlow AP Automation inside Business Central without integrations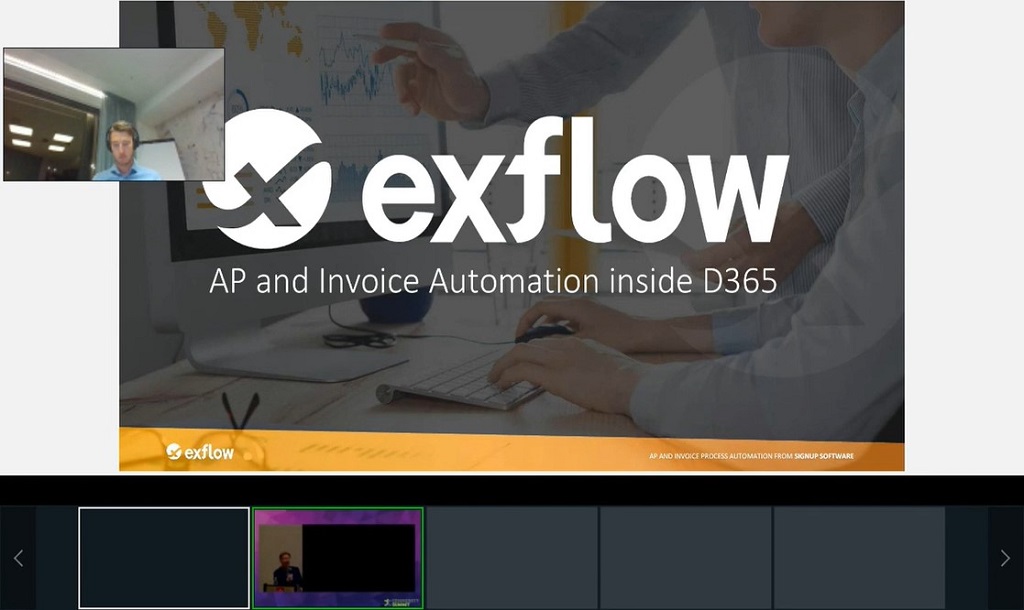 ExFlow offers state-of-the-art AP Automation inside D365 Business Central. No integrations, nor duplication of data – everything is done in real time with a single source of the truth.
ExFlow extends standard D365 BC functionality providing a seamless and automated AP process inside Business Central. Automated data capture, validation, pre-coding as well as invoice matching and dynamic approval workflows.
In this session, Lukas Szostak, Senior Consultant at ExFlow D365 BC/NAV will give a hands-on presentation of how organizations can process invoices efficiently with ExFlow. ExFlow's flexible automation capabilities enable organizations to optimize automation to fit their needs, regardless of size.