Enterprise Asset Management system (EAM) for D365: discover a brand-new mobile experience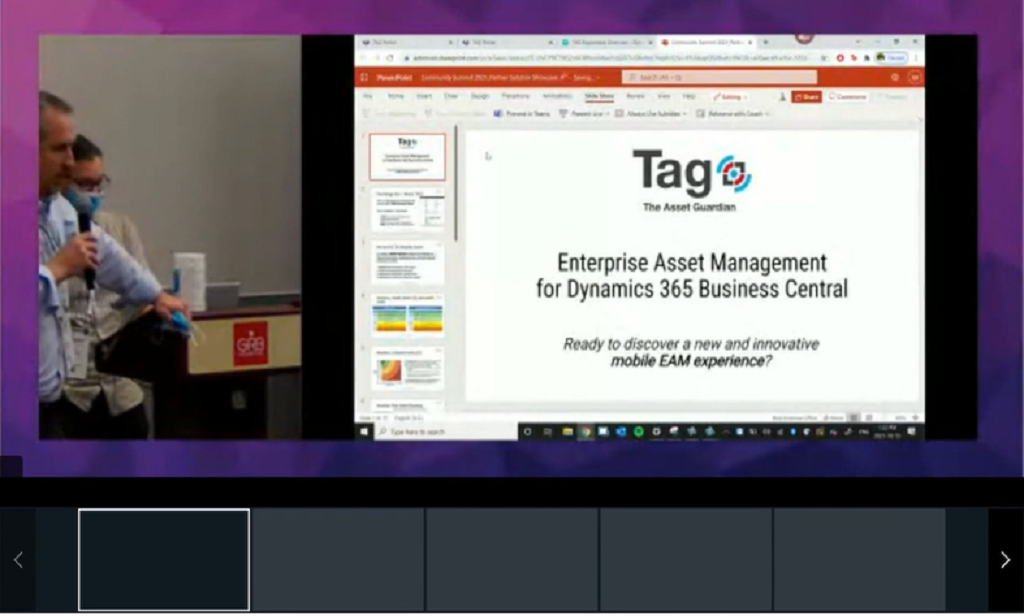 Discover the brand-new TAG Mobility Suite by The Asset Guardian (EAM-CMMS), a suite of mobile interfaces tailored to the needs and processes of modern maintenance departments, integrating everything from Dynamics 365 Business Central to Azure services.
Watch this session to learn how the TAG Mobility Suite helps technicians boost productivity with an unbeatable UX experience, improve communication and safety, and streamline work order processes. See how it enables managers for smart resource planning and tracking, job request dispatching, as well as real-time monitoring and predictive analysis on IoT-connected assets.
Finally, learn how it helps service companies collect customer data, bill jobs on the field, and keep their customers happy and informed.
Our Sponsor
Thank you to our program sponsor: